Poll says 16% of 2017 Labour voters wavered this time because of antisemitism as another poll claims Labour's leadership was the main issue driving 'defection'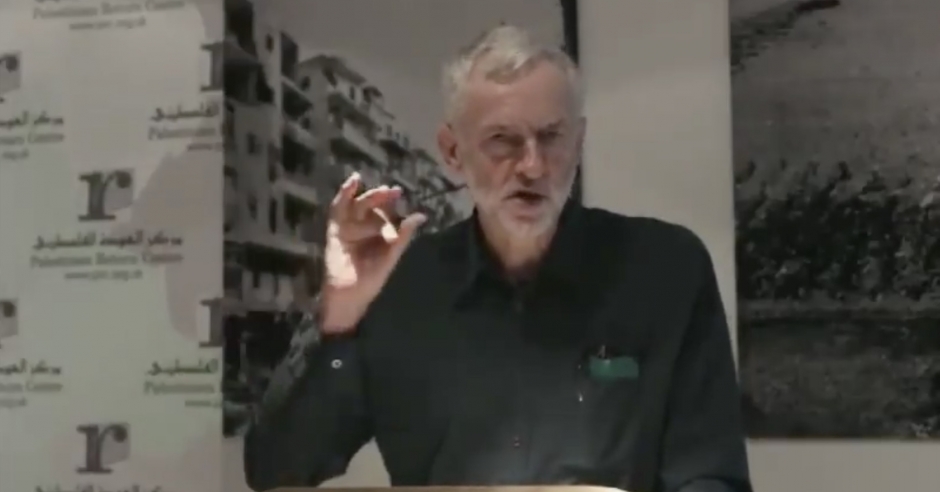 A Deltapoll commissioned shortly before the election found that 16 percent of 2017 Labour voters were wavering about voting for the Labour Party again because of antisemitism.
The fieldwork, with a very large sample size of 12,147 in England, Scotland and Wales, was carried out by Deltapoll from 29th November to 2nd December.
Among all 2017 Labour voters who said that they were "less than certain to vote Labour", 16 percent gave antisemitism as a reason. 28 percent said they would have been more likely to vote Labour if Jeremy Corbyn had handled accusations of antisemitism better.
Among all adults, regardless of political persuasion, 47 percent felt that "generally speaking, Labour does have a problem with antisemitism". 46 percent thought a different Labour Party leader would have handled accusations of antisemitism within the Labour Party better.
81 percent had seen news coverage of antisemitism in the Labour Party ahead of the election, with 37 percent saying they had seen "a lot" and 44 percent saying they had seen "a little".
Read in conjunction with a separate poll by Opinium, it suggests that antisemitism may have been a factor that drove traditional Labour voters to defect to the Conservatives or the Liberal Democrats. Opinium's poll found that 37 percent of voters who did not vote for the Labour but who previously did vote for Labour defected to another political party due to the Labour Party's leadership, whereas only 27 percent defected over its policies on Brexit and the economy. This adds credence to the thesis that traditional voters were swayed in part to vote for another party because they felt that the leadership of the Labour Party was antisemitic or had failed to address antisemitism.
In the first release of its Antisemitism in Political Parties research, Campaign Against Antisemitism has shown that Jeremy Corbyn is personally responsible for 24 incidents of antisemitic discourse, which is equal to fifteen percent of all recorded incidents involving parliamentary candidates and party leaders. Overall, Labour Party candidates for Parliament account for 82 percent of all incidents.
Campaign Against Antisemitism's Antisemitism Barometer 2019 showed that antisemitism on the far-left of British politics has surpassed that of the far-right, and that Labour leader Jeremy Corbyn is the party leader of choice for those who hold multiple antisemitic views.
On 28th May, the Equality and Human Rights Commission launched a full statutory investigation following a formal referral and detailed legal representations from Campaign Against Antisemitism, which is the complainant.