Rachel Riley cites Campaign Against Antisemitism's Corbyn petition on Peston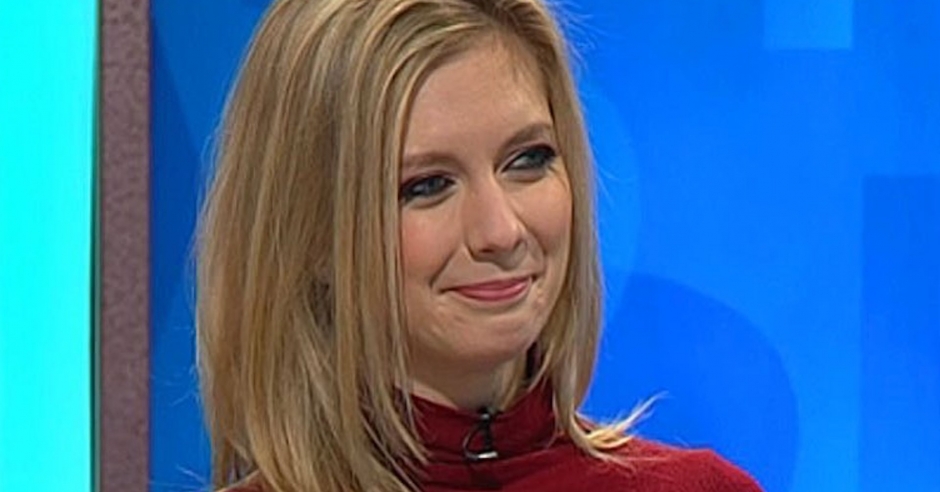 The TV personality and activist, Rachel Riley, appeared on ITV's Peston on Thursday and observed that over 55,000 people have signed Campaign Against Antisemitism's petition denouncing Labour leader Jeremy Corbyn as an antisemite and declaring him "unfit to hold any public office."
Ms Riley was discussing her campaign to encourage users of social media not to engage with trolls, noting that when she began speaking out about antisemitism she became "subject to racist abuse". Challenged by host Robert Peston when she labelled Mr Corbyn an "antisemite", Ms Riley cited the petition, as well as a 2018 poll that showed that over 85% of British Jews regard the Labour leader as antisemitic.
On 28th May, the Equality and Human Rights Commission launched a full statutory investigation following a formal referral and detailed legal representations from Campaign Against Antisemitism, which is the complainant.
In recent months, twelve MPs and three peers have resigned from the Labour Party over antisemitism, along with a large number of MEPs, councillors and members.