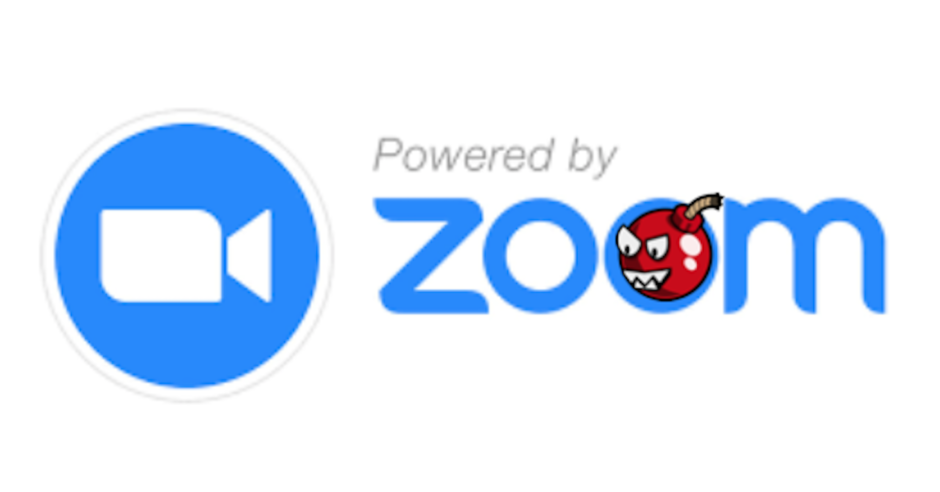 A Rome High School was Zoombombed with antisemitic slurs during the screening of a film to mark International Holocaust Remembrance Day.
Students and teachers of the Istituto Tecnico Federico Caffé were on Zoom during the screening of the film made at the technical high school, entitled "The Wandering Jew in 20th-century Art."
The Zoom meeting was interrupted by comments on the "chat" function, including, "Viva Hitler," "I will kill all you bastards" and "Open the ovens".
Staff believe that the meeting may have been "bombed" because a link was sent to neo-fascist groups.
Campaign Against Antisemitism has warned about the phenomenon of Zoombombing over the past year, as video gatherings have become more common during the period of pandemic lockdowns.
Campaign Against Antisemitism has expanded our coverage of antisemitism worldwide. Please contact us if you would like to share feedback or volunteer to assist with this project.