Shadow Minister wants Labour to be "toxic environment for antisemites" but stops short of calling for suspension of MPs who shared an online platform with expelled members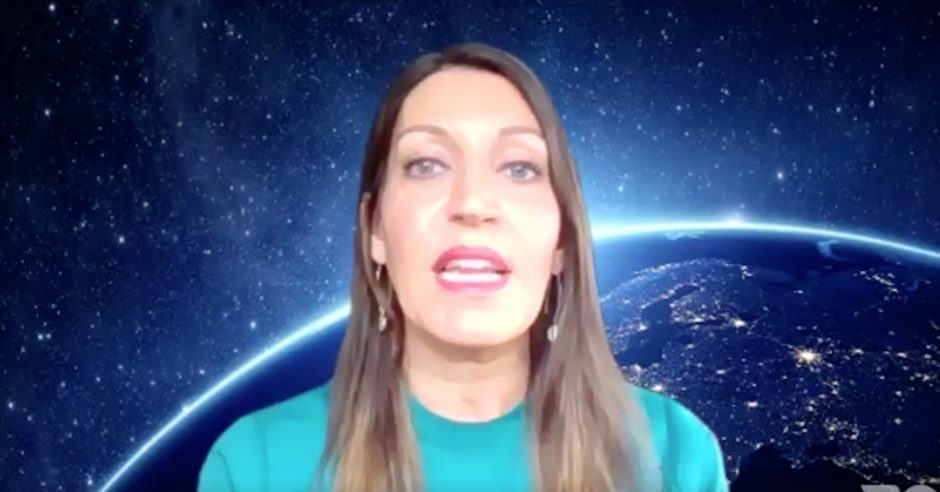 A Shadow Minister told a Jewish audience that she wants the Labour Party to become a "toxic environment for antisemites", but she stopped short of calling for the suspension of MPs who shared an online platform with expelled members.
Rosena Allin-Khan, who is the Shadow Minister for Mental Health and ran for the Party's deputy leadership, made the remarks at a Jewish educational event. She also called for the introduction of an independent disciplinary process and a timeline to deal with the backlog of complaints, as well as mandatory antisemitism training for all Constituency Labour Parties.
Regarding Labour and the Jewish community, she acknowledged that "trust isn't won back overnight", and claimed of antisemitism that "we won't root it out of our society just as we won't root out Islamophobia".
When Ms Allin-Khan was asked about last week's online event featuring the MPs Diane Abbott and Bell Ribeiro-Addy, she said that it was "disappointing" that the online event had taken place, but stopped short of agreeing that the participants should be suspended, in line with Sir Keir Starmer's pledge during the leadership campaign.
She observed that "there should be no reason for MPs and others to take part in a call like that" but insisted of Sir Keir that "I know this is something he takes seriously" and that "no doubt it will be on his radar", but that "I'm not privy to those discussions."
The call also featured Salma Yaqoob, the former Respect Party leader who unsuccessfully stood to become Labour's candidate for West Midlands Metro Mayor, and the "Jew process" councillor, Jo Bird.
Ms Allin-Khan's position was previously held by Luciana Berger under Jeremy Corbyn, until Ms Berger quit the Shadow Cabinet in 2016 and was eventually hounded out of the Labour Party in 2019.
On 28th May 2019, the Equality and Human Rights Commission launched a full statutory investigation into antisemitism in the Labour Party following a formal referral and detailed legal representations from Campaign Against Antisemitism, which is the complainant.
In the first release of its Antisemitism in Political Parties research, Campaign Against Antisemitism showed that Labour Party candidates for Parliament in the 2019 general election accounted for 82 percent of all incidents of antisemitic discourse by parliamentary candidates.
Campaign Against Antisemitism's Antisemitism Barometer 2019 showed that antisemitism on the far-left of British politics has surpassed that of the far-right.
Campaign Against Antisemitism advocates for zero tolerance of antisemitism in public life. To that end we monitor all political parties and strive to ensure that any cases of concern are properly addressed.