Sky HISTORY axes The Chop after CAA and others protested inclusion of contestant tattooed with apparent neo-Nazi symbols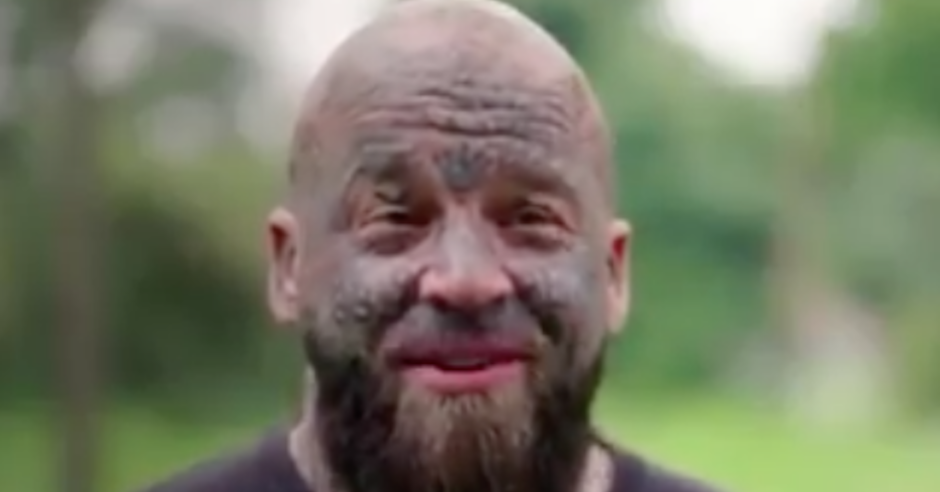 Sky HISTORY has reportedly axed its programme, The Chop: Britain's Top Woodworker, after Campaign Against Antisemitism and others protested the inclusion of a contestant who appeared to have neo-Nazi symbols tattooed on his face.
The contestant, Darren, was introduced by Sky HISTORY in a video on Twitter with the caption: "Meet the Woodman, the Bloke-With-All-The-Tattoos or Darren as we like to call him. #TheChop", and he was due to feature on the show hosted by comedian Lee Mack.
The contestant is covered in tattoos, including on his face, where one tattoo reads "88", a popular number in neo-Nazi numerology that denotes the phrase "Heil Hitler", since 'H' is the eighth letter of the alphabet. Other tattooed numbers include 23/16, denoted White Supremacy, 18 for Adolf Hitler, and 1488, another white supremacist figure.
Sky HISTORY tried to defend one tattoo on the basis that 1988 was the year his father died, but this was disputed by a journalist on social media.
Now, the channel has reportedly cancelled the show, which was due to commence on Thursday.
A spokesperson for Campaign Against Antisemitism said: "Sky HISTORY made a terrible mistake by including in 'The Chop' an individual adorned with what appear to be neo-Nazi tattoos without providing serious evidence to show that the tattoos mean something other than how they appear. These tattoos would be plainly visible to viewers on the show, including younger viewers, which is unacceptable. Sky HISTORY is right to cancel the show until it can satisfy viewers that they and their families will not be subjected to neo-Nazi propaganda."