Swastika graffiti found at Illinois middle school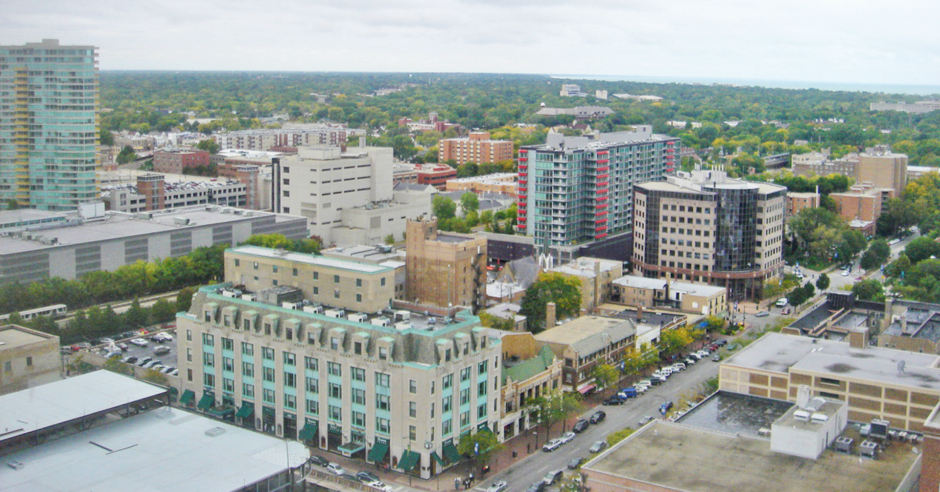 Swastika graffiti has been found at a school in the Evanston and Skokie 65 school district in Illinois.
A staff member at Nichols Middle School discovered the swastikas, alongside other undisclosed racist messages, written on stalls in two bathrooms.
The bathrooms in question were then closed and Evanston Police Department was contacted to help with the investigation.
Superintendent Devon Horton said: "We are reminded once again that antisemitism, racism and white supremacy are alive and well within our community."
Campaign Against Antisemitism has expanded our coverage of antisemitism worldwide. Please contact us if you would like to share feedback or volunteer to assist with this project.