Teenager who called himself Hitler in online neo-Nazi group he created and promoted proscribed organisation admits terrorism offences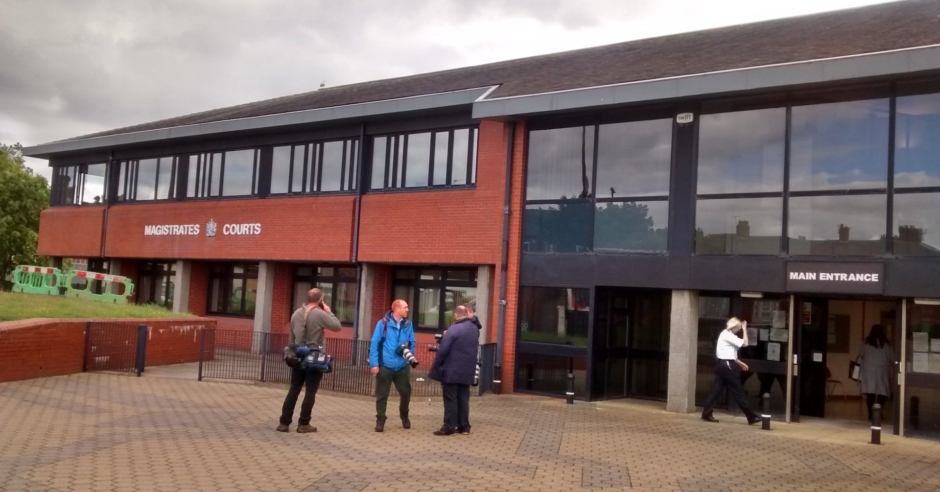 A teenager from Newcastle who called himself Hitler on numerous social media platforms and an online group that he created glorifying far-right violence has pleaded guilty to terrorism offences.
The sixteen-year-old, who cannot be named for legal reasons, admitted to four counts of inviting support for the proscribed neo-Nazi terror group, National Action, as well as three counts of encouraging terrorism and four counts of stirring racial and religious hatred.
He had reportedly posted antisemitic and anti-Muslim material and created stickers with his group's logo, which he disseminated in his local area.
North Tyneside Magistrates' Court, sitting as a youth court, sentenced him to a twelve-month intensive referral order. He will also be subject to terrorism notification requirements for ten years, mandating him to inform the authorities of his whereabouts and certain activities.
It is understood that the teenager has autism, and that this consideration impacted his sentencing.
Last year, members of the proscribed National Action group were sentenced to prison, having engaged, amongst other activities, in far-right stickering and recruitment campaigns.
Campaign Against Antisemitism has been monitoring and acting against the threat from the far-right for years and continues to support the authorities following suit.