Theresa May promises to root out the "scourge of antisemitism" in the UK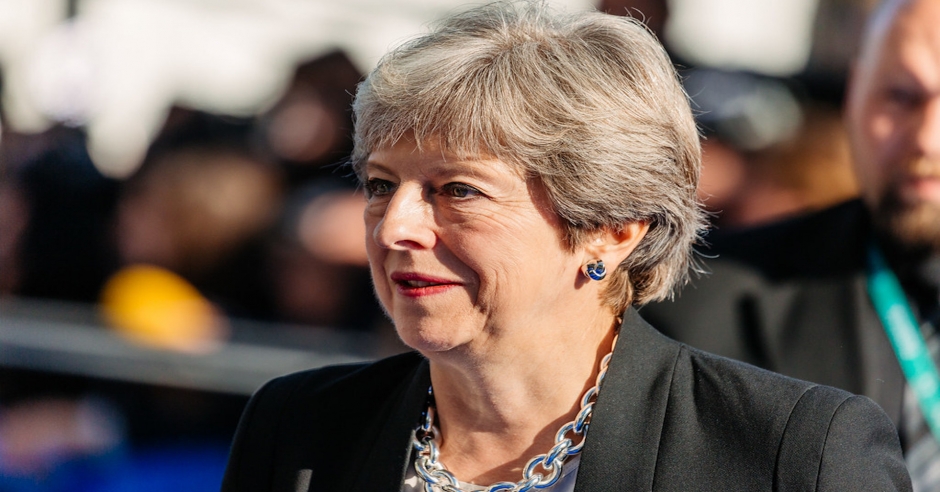 Prime Minister Theresa May has pledged to tackle antisemitism, insisting that she does not "underestimate the threat".
In a speech given at an event held by the United Jewish Israel Appeal, Ms May described how "it sickens me" that "some in our Jewish community say they are fearful of the future," and rightly observed that "criticising the actions of Israel is never — and can never be — an excuse for questioning Israel's right to exist" and that "criticising the government of Israel is never — and can never be — an excuse for hatred against the Jewish people."
In a thinly veiled swipe at Labour leader Jeremy Corbyn, Mrs May declared that "you cannot claim to be tackling racism, if you are not tackling antisemitism."
Mrs May's promises come at a pivotal time for the Jewish community in Britain. The antisemitism crisis in the Labour Party and rising rates of antisemitic incidents have left British Jews feeling isolated and alone.