TV personality and antisemitism activist Rachel Riley vindicated as judge strikes out all of the "fanciful" defences of Twitter troll she sued for defamation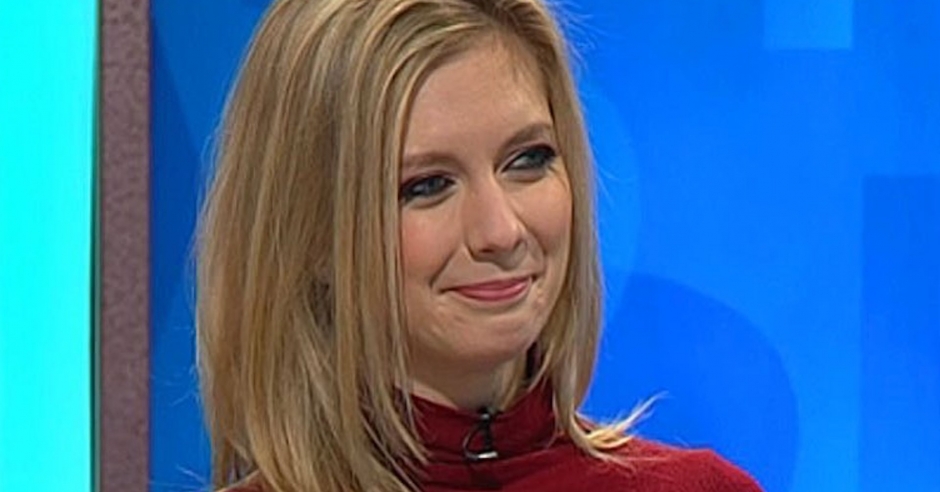 Rachel Riley, the Jewish TV personality and campaigner against Jew-hatred, has been vindicated in a defamation case that she brought against a Twitter troll who Campaign Against Antisemitism exposed in 2017 over his blog in which he claimed that there was a "conspiracy" by Jews and those who would defend them in the UK, and in which he has posted and linked to the work of notorious antisemites.
Mr Sivier had promoted a narrative started by another online troll that Ms Riley was bullying a teenage girl.
In a statement celebrating today's judgement, Ms Riley noted that from the moment she began to criticise antisemitism in the Labour Party, she was subjected to a "large volume of abuse" that "seemed to increase exponentially".
Instead of addressing her concerns, she explained, trolls on social media "turned their attention to discrediting my arguments by smearing my character". One of them launched "a particularly nasty (defamatory and untrue) smear" accusing Ms Riley of bullying, but due to the fact that he was not located in the UK, Ms Riley did not pursue him for libel.
Today's judgement has vindicated Ms Riley and her persistence, with the court striking out all of Mr Sivier's defences, which the judge described as "fanciful" and "verging on the perverse". This judgement leaves Mr Sivier with the option to concede or proceed to a full trial in which he would need to meet evidentiary thresholds that, in the circumstances, are thought to be impossibly high.
Mr Sivier has continued his crowdfunding campaign for legal funds.
Ms Riley was represented by solicitor Dr Mark Lewis, who is also an honorary patron of Campaign Against Antisemitism, and barrister John Stables.
Campaign Against Antisemitism congratulates Ms Riley on her success today, and applauds her, Tracy-Ann Oberman, and other activists against antisemitism who are unafraid to confront and expose antisemitic abuse online.