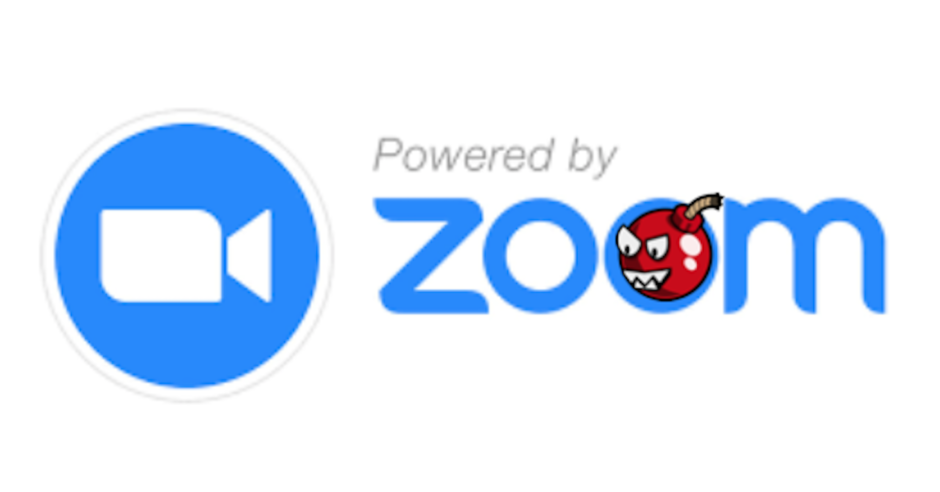 A screaming Holocaust-denier infiltrated a virtual gathering last weekend of the Or Shalom Synagogue, according to the Vancouver congregation's leadership.
They said that the antisemitic racist used a fake identity and "snuck into their virtual gathering" in what they are calling a "Zoombombing."
Synagogue co-Chair David Kauffman explained that due to pandemic-related restrictions the synagogue in Canada's main West Coast city held a virtual event on Sunday evening. He said that an unknown person using a "Jewish sounding" name joined the Zoom, but kept his video off before screaming and "disrupting with what sounded like a recording of Holocaust denial".
Campaign Against Antisemitism has warned about the phenomenon of Zoombombing over the past year, as video gatherings have become more common during the period of pandemic lockdowns.
Campaign Against Antisemitism has expanded our coverage of antisemitism worldwide. Please contact us if you would like to share feedback or volunteer to assist with this project.