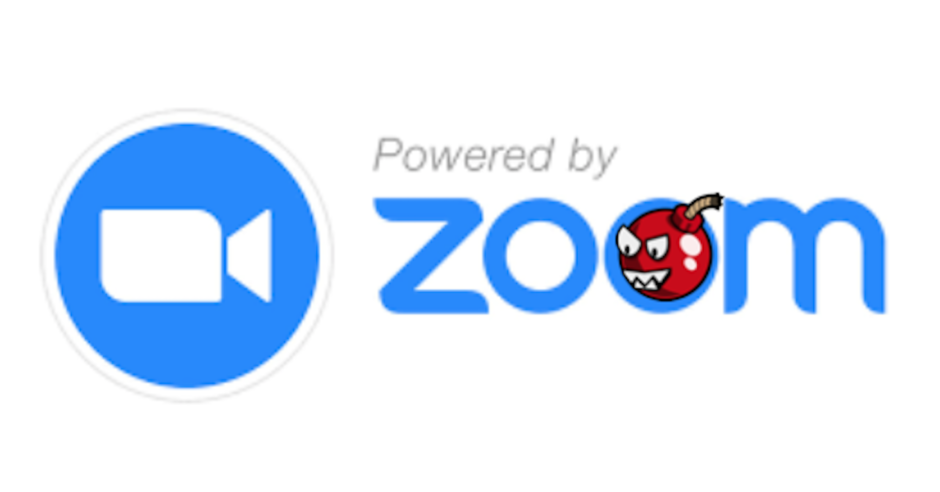 A virtual Zoom shiva for a grieving husband mourning his late wife was disrupted by neo-Nazis broadcasting antisemitic messages and images of swastikas and Hitler.
The shiva, a period of mourning following a funeral, was "Zoom-bombed" by neo-Nazis on Wednesday evening, shortly after the funeral took place.
According to the JC, attendees described it as "horrific" and "an awful sight on different screens" featuring "swastikas and cartoonish-type propaganda that wouldn't have been out of place in Nazi Germany" as well as "films of the Nazis [and] of Hitler", "images of people saluting Hitler", and expressions of Holocaust denial.
There were reportedly three or four disrupters who had entered the session under names like Anne Frank and Adolf Hitler.
The deceased had been very active in the Jewish community in Liverpool, and her husband said of the incident: "it was particularly insensitive, the world is full of crazy people – but we are proud Jewish people, and my view is: bring it on, let me meet them face to face."
A spokesperson for Campaign Against Antisemitism said: "Whoever thought it impossible that neo-Nazis could go any lower than their sick ideology has brought them will find that it is in fact possible, because the ingenuity of vile antisemites knows no limits. We extend our condolences to the mourners and appeal to the police to bring the offenders to justice."
Campaign Against Antisemitism has previously reported on the phenomenon of 'Zoom bombing' and has urged communal institutions to take precautions to safeguard against antisemitic disruption of online events.