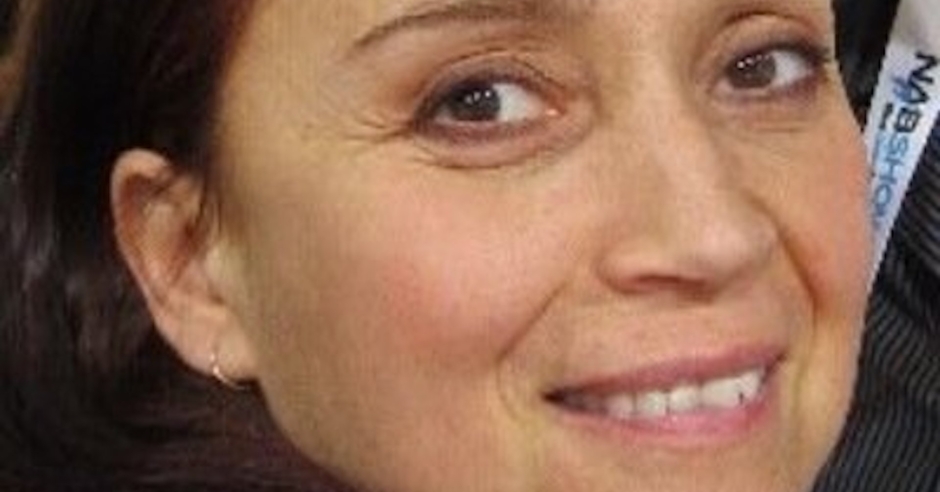 Vivian Kubrick, the daughter of famed director Stanley Kubrick, is alleged to have posted far-right conspiracy theories online.
Ms Kubrick allegedly claimed that masks were "vectors for Globalist mind control," using a far-right trope which often carries antisemitic connotations, and compared the distribution of a coronavirus vaccine to "Nazi sterilisation experiments on Jews".
The Daily Beast, which reported the comments, further claimed that Ms Kubrick had claimed that the COVID-19 virus is "a hoax perpetrated on our civilisation by Globalists… in collaboration with the New World Order and major transnational corporations in an effort to destroy world economies and take control."
The report claimed that she also argued that masks were "vectors for Globalist mind control,", and that she has also defended the far-right Proud Boys and promoted the antisemitic QAnon conspiracy theory.
Campaign Against Antisemitism has expanded our coverage of antisemitism worldwide. Please contact us if you would like to share feedback or volunteer to assist with this project.