Welsh Liberal Democrat council candidate suspended hours after being elected after posting inflammatory TikTok video using the slogan "From the river to the sea, Palestine will be free"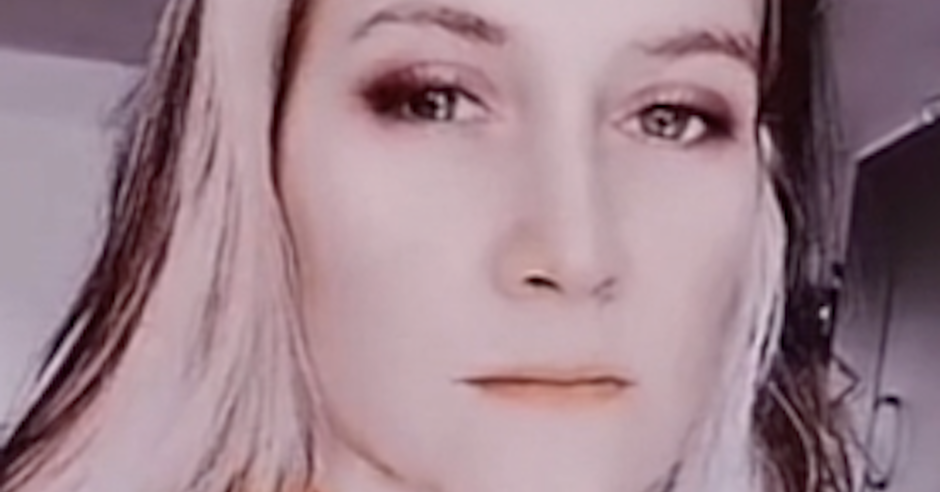 It has been reported that a winning candidate for the Welsh Liberal Democrats has been suspended by the Party just hours after the results were announced for sharing an inflammatory video on TikTok a year earlier.
Little-One Brighouse, the newly elected councillor for Disserth and Trecoed with Newbridge-on-Wye in Powys, central Wales, was suspended by the Liberal Democrats after the Party was made aware of a video that she allegedly shared on TikTok in May 2021 which showed a burning Israeli flag.
In the video, the councillor can reportedly be seen posing in front of the camera while two other video clips play concurrently. In one, the viewer can see a burning Israeli flag. In the other, a caption reads: "From the river to the sea, Palestine will be free", which is a popular chant.
The chant of "From the river to the sea, Palestine will be free" only makes sense as a call for the destruction of the world's only Jewish state — and its replacement with a State of Palestine — and is thus an attempt to deny Jews, uniquely, the right to self-determination, which is a breach of the International Definition of Antisemitism.
A spokesperson from the Welsh Liberal Democrats said: "We have received a complaint regarding this candidate which has been reviewed under our independent complaints process. As a result they have been suspended from the Party while the complaint is fully investigated. Liberal Democrats have a long and proud record of standing up against antisemitism and continue to champion a liberal, tolerant and inclusive society for all."
Campaign Against Antisemitism advocates for zero tolerance of antisemitism in public life. To that end we monitor all political parties and strive to ensure that any cases of concern are properly addressed.