Woman arrested on suspected arson of church and synagogue in New Britain, Connecticut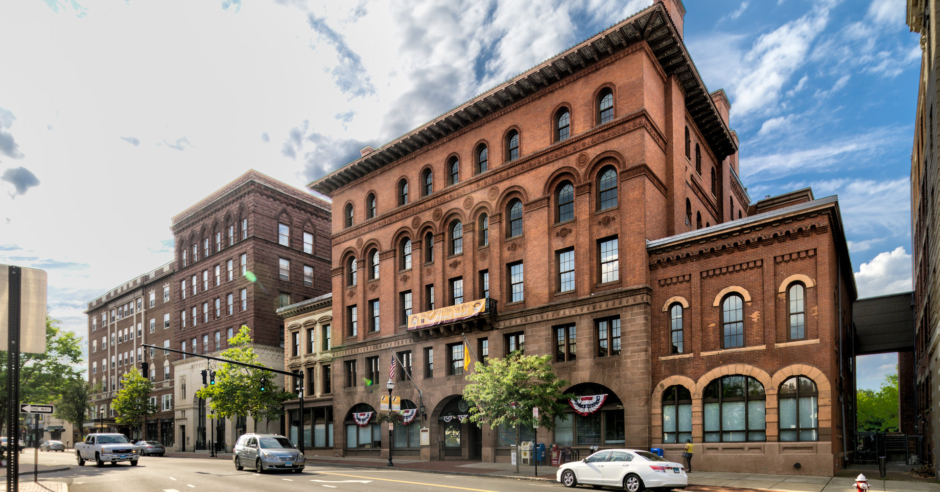 A Connecticut woman was arrested on 12th March for arson and burglary after being accused of setting fires in a synagogue and a church.
Kimorah Parker, 30, allegedly broke into Tephereth Israel Synagogue on 11th March and started a fire that caused "fairly extensive" damage. She has also been accused of setting fire to St Matthew's Lutheran Church.
Local police are investigating the arson with the assistance of the FBI.
The FBI released a statement in which it said: "Local police have arrested a suspect well-known to them and retain the lead over the ongoing investigations. No other incidents have been reported since the arrest. The FBI will continue to coordinate with local law enforcement and, pending further evidence collection, will determine whether federal charges are appropriate."
A Tephereth Israel Synagogue congregation member called the incident "devastating," adding: "We don't know why the person who started the fire did this…we know she chose a church and a synagogue, so it wasn't specifically Jewish; we don't know a motive.
"It's devastating, because that building holds a lot of memories for me and my family…I'm hoping that [the] building itself is still structurally sound and that they can repair it."
Campaign Against Antisemitism has expanded our coverage of antisemitism worldwide. Please contact us if you would like to share feedback or volunteer to assist with this project.