CAA to write to General Medical Council over doctor's alleged tweets about "Jewish supremacy"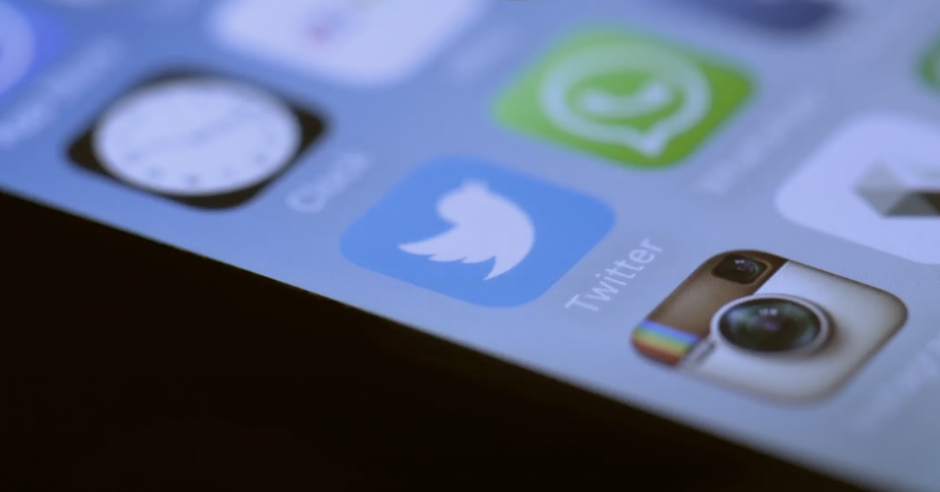 Campaign Against Antisemitism will write to the General Medical Council (GMC) over a doctor's alleged tweets.
The alleged tweets, as highlighted by an online activist, appear to be published from an account between the years of 2019 and 2022 which make references to "Jewish supremacy".
One alleged tweet claims that "Israel is nothing but a terrorist and Jewish supremacy."
Another states: "Everyone in this world knows that Jews are the masters of twisting the facts and making the criminals innocent while killing innocent indigenous Palestinian kids and women."
The individual allegedly also said that "if we say Hitler was a Jew then all sympathy for Israel [sic] will disappear."
It was later reported by writer Alex Hearn that the individual behind the account is a consultant at University Hospitals Dorset NHS Foundation Trust and an emergency department locum.
Last month, we submitted a complaint to the GMC in relation to a prominent junior doctor with a history of inflammatory posts on social media.