Court hears how woman entered "Miss Hitler" pageant to attract new members to neo-Nazi group National Action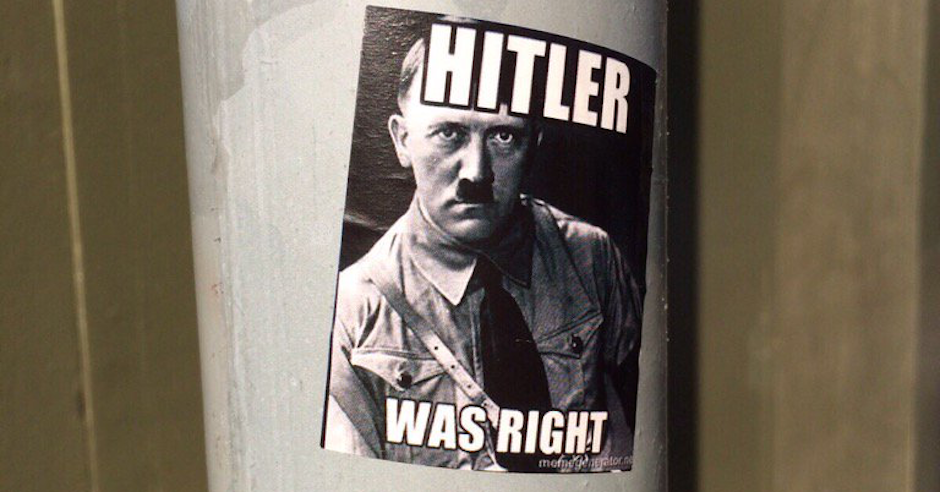 A woman entered a "Miss Hitler" beauty pageant described as a "publicity stunt" to attract new members to the neo-Nazi terrorist group National Action, a jury has heard. 
Alice Cutter, who is 23 years old, used the name "Buchenwald Princess" to enter the online 'National Action Miss Hitler 2016' contest, described as "sick", in June 2016, weeks after her partner, Mark Jones, visited the execution room of the Buchenwald concentration camp. Jurors have been shown a picture of Mr Jones and another man posing at the Buchenwald camp holding a National Action flag.
Ms Cutter and Mr Jones are both on trial at Birmingham Crown Court, along with two other men, Garry Jack and Connor Scothern.
All stand accused of being members of a "fellowship of hate" comprising some 50 or 60 hardcore activist members of National Action. The group, according to the prosecution, has "a common admiration for Hitler and the architects of the Holocaust."