Florida State University passes resolution acknowledging International Definition of Antisemitism despite "shameful attempts" to halt it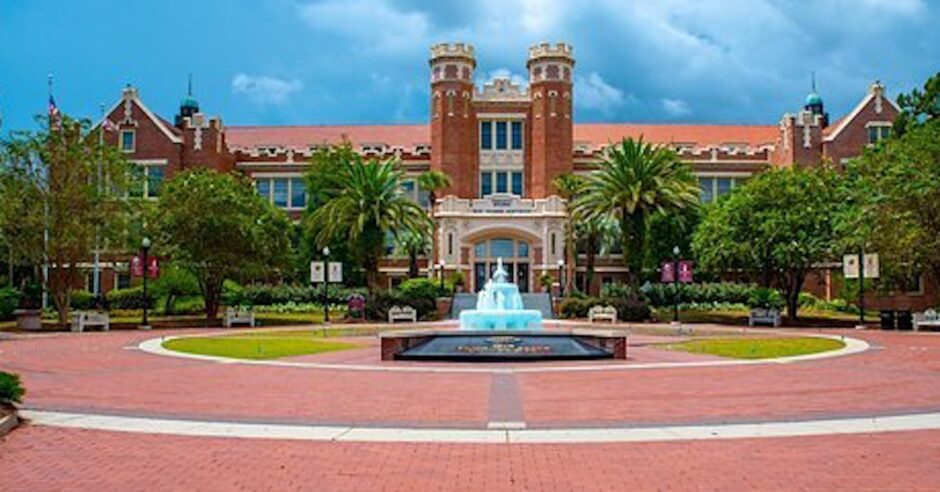 A resolution seeking to combat campus antisemitism at Florida State University (FSU) has finally been passed following multiple "shameful attempts to derail and distort" it by opponents. 
The resolution, which included an acknowledgement of the International Definition of Antisemitism, was approved in the FSU Student Senate by 26 votes to fourteen.
The local chapter of Students for Justice in Palestine (SJP) and other groups reportedly campaigned heavily against the resolution.
According to one activist in favour of the resolution, Jewish students had been "disappointed" by the many "shameful attempts to derail and distort" the resolution. "Multiple amendments" had been put forward, he said, some of which had been adopted "without the consent" of Jewish students or the Jewish community.
"The worst" he said, was an amendment introduced by a non-Jewish student senator to replace the Definition with a definition put forward by Jewish Voice for Peace, a highly controversial and fringe American organisation.
"Fortunately, despite all of this, we got the resolution to pass and we're looking forward to keeping this momentum moving forward," he added.
Campaign Against Antisemitism has expanded our coverage of antisemitism worldwide. Please contact us if you would like to share feedback or volunteer to assist with this project.