Labour Councillor resigns, citing Party's failure to tackle antisemitism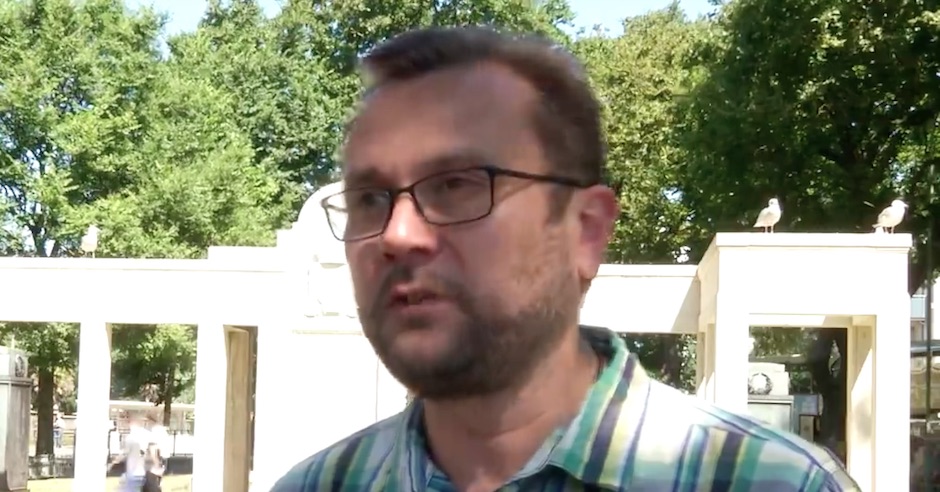 Michael Inkpin-Leissner, a Labour Councillor who represents Hollingdean and Stanmer on Brighton and Hove City Council, has resigned from the Labour Party over the national leadership's failure to confront antisemitism and its stance on Europe.
Councillor Inkpin-Leissner told Brighton and Hove News: "When I joined the Labour Party it was a centre-left party like the German SPD. Now it has been taken over by left-wingers and the Momentum extremists, who are working to build an axis with former German Communists 'Die Linke'. As a German, you will understand, I can never support this and never will compromise my stance against any form of antisemitism. Unfortunately, the position of the Labour Party, though there are strong personalities standing up against antisemitism, seems to be not really sincere any more, proven by the lacklustre investigation of Baroness Chakrabarti. I have lost my faith in national Labour fighting antisemitism and for Europe."
Councillor Inkpin-Leissner's resignation follows that of a Jewish Labour Councillor in Shepway, Claire Jeffrey, who left the Labour Party in September 2016, saying: "As a Jew, I can't stay in a party that tolerates antisemitism." Jewish Labour Peer, Lord Parry Mitchell, had also resigned from the Labour Party in the same month writing that the Party "flirts with antisemitism".
We thank Councillor Inkpin-Leissner for his principled stand in solidarity with the Jewish community.
Campaign Against Antisemitism and others consider that the Labour Party under Jeremy Corbyn is not safe for Jews due to its failure to adequately address antisemitism.