Man arrested on suspicion of drink driving and antisemitic abuse after Shomrim volunteers intervene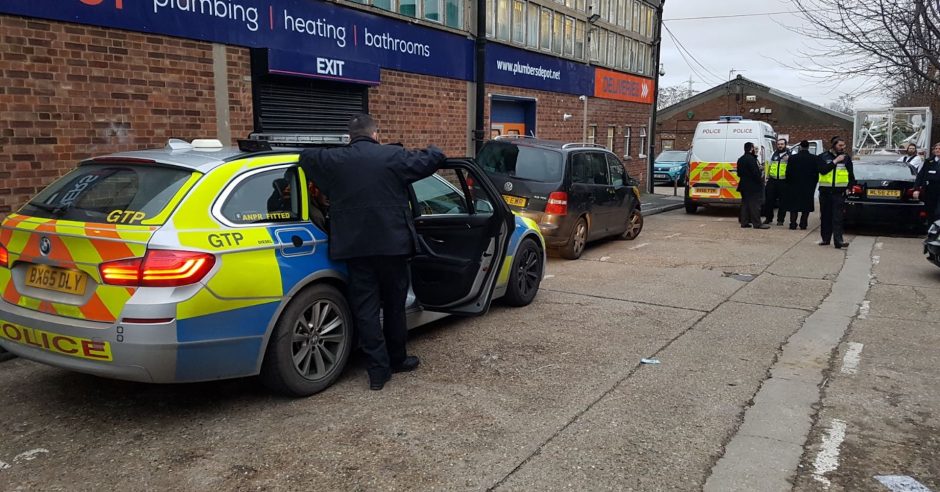 A man aged approximately 30 was arrested in Tottenham yesterday after volunteers from Stamford Hill Shomrim, a Jewish neighbourhood watch patrol intervened. The man was reportedly seen driving erratically before turning down a cul-de-sac where he crashed his car and allegedly shouted "You f***ing Jew" at another motorist.
He was prevented from leaving by Shomrim volunteers until police officers arrived to arrest him on suspicion of drunk driving and antisemitic abuse.
We commend Stamford Hill Shomrim and the Metropolitan Police Service for their fast response.
Shomrim followed an irate male after he failed to stop following a collision on Craven Park Road #N15 suspect arrested by @MPSHaringey for #antisemetic abuse and drink driving pic.twitter.com/TkMdQcJv69

— Shomrim (Stamford Hill) (@Shomrim) January 28, 2018