Success for CAA as backbench MPs will today debate a resolution calling for Government to bring forward Online Harms Bill, echoing our petition signed by thousands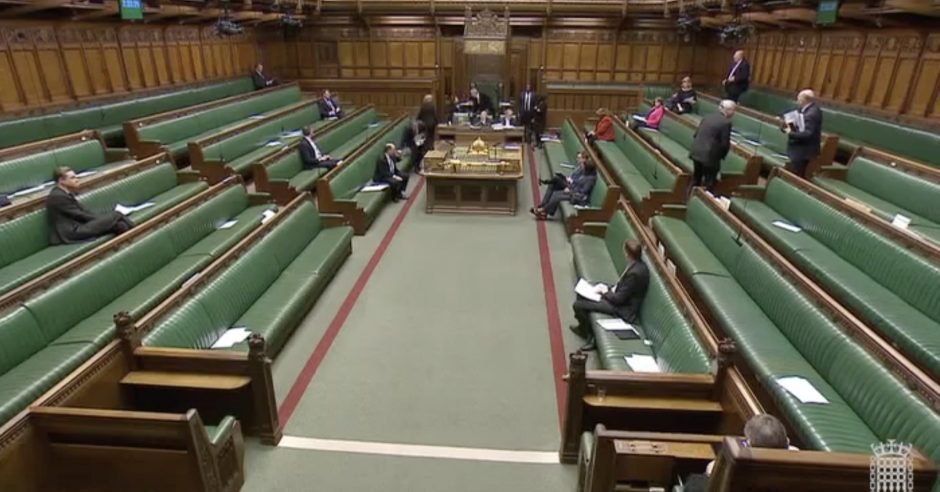 In response to our petition calling for the Government to bring forward its Online Harms Bill, we have received confirmation that there will be a debate in Parliament today on "regulation and prevention of online harms".
The subject of the debate was determined not by the Government, however, but by the Backbench Business Committee.
Specifically, the debate is on a motion that proposes "that the House recognises the need to take urgent action to reduce and prevent online harms and urges the Government to bring forward the Online Harms Bill as soon as possible".
Campaign Against Antisemitism launched a petition in August, in the aftermath of the Wiley episode, calling for new legislation urgently to introduce a requirement for technology companies to remove racist incitement within set timeframes, a duty of care for social networks with personal liability for executives, and tighter requirements to provide evidence to police under warrant.
The petition can be signed here: https://petition.parliament.uk/petitions/333146/