Ukrainian Jewish community demands former Kyiv City Council member is prosecuted over blood libel rant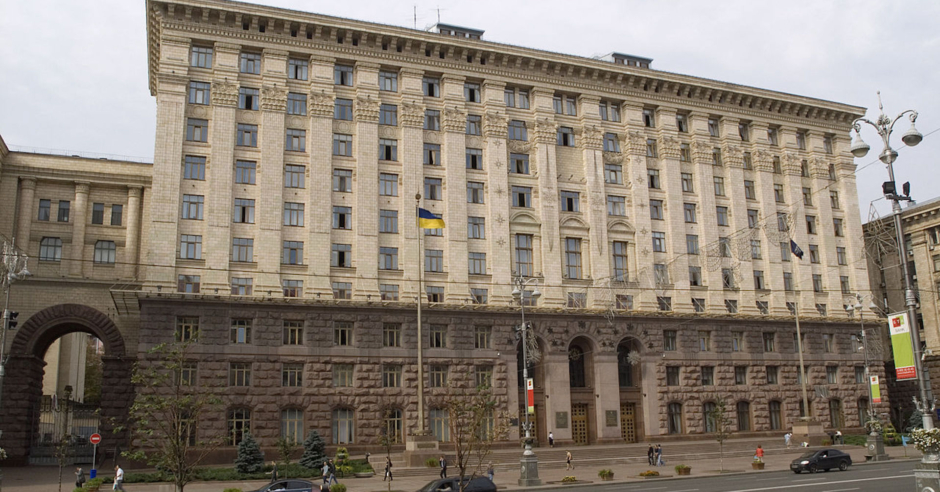 The Jewish community in Ukraine has announced that it would like to see a former Deputy on Kyiv's City Council prosecuted for promoting antisemitism.
The United Jewish Communities of Ukraine said that it hopes that Mykhailo Kovalchuk will face legal action for a Facebook post in which he claimed that "some Orthodox Jews practice ritual murder of people, most often their victims are small children, children of non-Jews (Goyim)."
Mr Kovalchuk went on to say that Jews gain "money and power over other peoples…they do not care what will happen to them after death," before quoting from the Gospel of John in the New Testament: "You belong to your father, the devil, and you want to carry out your father's desires. He was a murderer from the beginning, not holding to the truth, for there is no truth in him. When he lies, he speaks his native language, for he is a liar and the father of lies."
The Jewish Community's statement maintains that Mr Kovalchuk had violated Article 161 of Ukraine's Criminal Code, which prevents people from making "false, inhumane, demonising or stereotypical statements about Jews."
They said that "Such statements are unacceptable in united Ukraine, and even more so during martial law and from a deputy of the city council."
Mr Kovalchuk was a member of the centre-right Baktivshchyna Party, and entered the Kyiv City Council following the October 2020 local elections. Baktivshchyna favours Ukraine's integration into the European Union and NATO.
Campaign Against Antisemitism reports on news and incidents relating to antisemitism throughout Europe.