Why Jackie Walker is an antisemite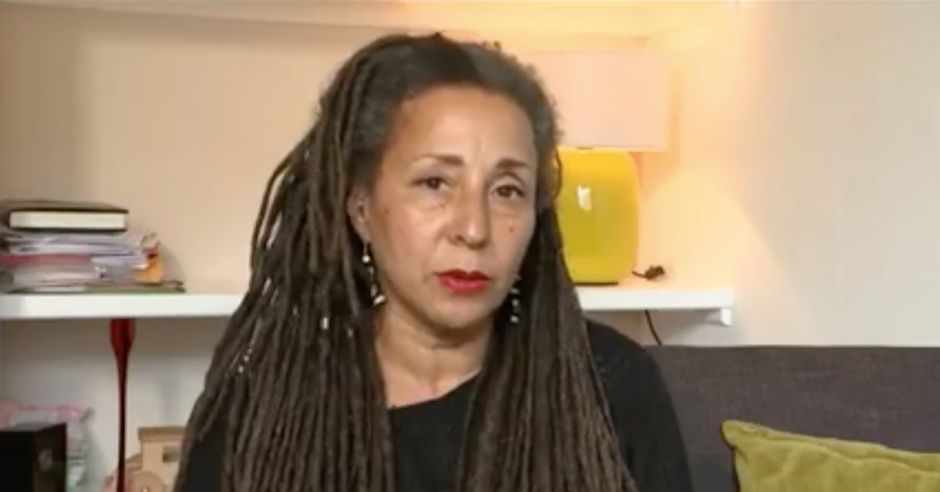 Jackie Walker is an antisemite.
She stated that Jews were "chief financiers" of the African slave trade, a decades-discredited canard by Louis Farrakhan described by the Legacies of British Slave Ownership project at University College, London as based on "no evidence whatsoever."
Jackie Walker is antisemitic, not merely because we say so, but because she has breached the international definition of antisemitism by "making mendacious, demeaning or stereotypical allegations about Jews as such, or about the power of Jews as a collective…"
In addition, she has accused "Jews as a people of real or imagined wrongdoing committed by a single Jewish person or group, or even for acts committed by non-Jews" and projecting "sinister stereotypes and negative character traits".
How this naked racist was readmitted to the Labour Party is a closed mystery, despite our enquiries. She has a close friendship with Jeremy Corbyn, who this month publicly embraced her on stage after her readmission, and sang her praises at a Jewish community centre husting. She also enjoyed support for her return from cheerleaders such as Owen Jones and a wide range of support elsewhere.
All who supported her are complicit, and a disgrace to this country's traditions of tolerance.
She has subsequently, at Labour conference, diminished the significance of the Holocaust to Jews and questioned whether Jewish schools need special protection. In this she has pursued the modern antisemitic project of attempting to diminish Jewish suffering and remove Jews' protection, so that they may once again be victimised. In an interview with Channel 4 News, she explicitly referred, twice, to Holocaust Memorial Day as a "celebration" perhaps revealing that she thinks that the Holocaust is something Jews benefit from in some way. The right-wing version is outright Holocaust denial, but on the Left, Holocaust denial is by a thousand cuts.
Walker further stated there was no definition of antisemitism she could "work with", so what definitions does she use? Could it be the international definition of antisemitism quoted above, re-endorsed by 31 countries this year, including our own, as used everywhere from the UK College of Policing to the US Department of State? No. According to a statement she issued on Wednesday apologising "if offence has been caused", it turns out she prefers a jokey internet sheet penned by a comedian.
Meanwhile, the Labour party sits on its hands and again fails to execute the justice that should have been instant. In addition, Walker now enjoys the protection of the Chakrabarti report, which conveniently allows justice to be done (perhaps) but not to be seen to be done.
Jewish New Year marks the beginning of the ten days of penitence, wherein Jews look inward to repent of their sins, in the hope they will be judged for good in the year to come. We strongly recommend to the Labour Party that they follow the same course, by repenting of their racism, adopting the international definition of antisemitism endorsed by their nation and police forces, and ensuring that justice is done and seen to be done.