Wiley is not an 'inspiration': CAA and Ivors member and past awards panellist write to Ivors Academy calling for Wiley's Ivors Inspiration Award to be rescinded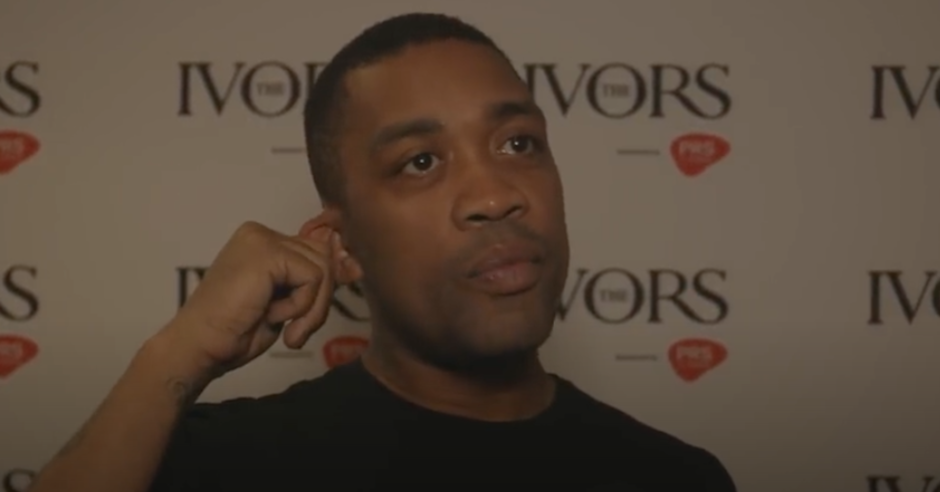 A senior volunteer at Campaign Against Antisemitism has written on our behalf to the Ivors Academy calling for it to rescind Wiley's 2019 Ivors Inspiration Award.
In his letter, Joe Glasman, an award-winning composer, Ivors member and former Ivors award panellist, noted that Wiley has "spent the last several days on an antisemitic tirade" and wrote that it would be "untenable for an individual who holds such horrific antisemitic views to continue to be held up as worthy of such an award by the Academy, an honour bestowed specifically upon those whom the Academy considers to be inspirational role models for composers and young artists."
Mr Glasman went on to note that the Academy is "rightly dedicated to diversity, equality and inclusivity" but that this means that the Academy "must be a safe space for all minorities, and that includes Jews."
Mr Glasman observed that he could not remain a member of the Academy if it fails to revoke Wiley's award, but expressed confidence that Ivors would make the right decision.
The full letter can be read below.