Witnesses sought after Jewish children punched and kicked in park in Stamford Hill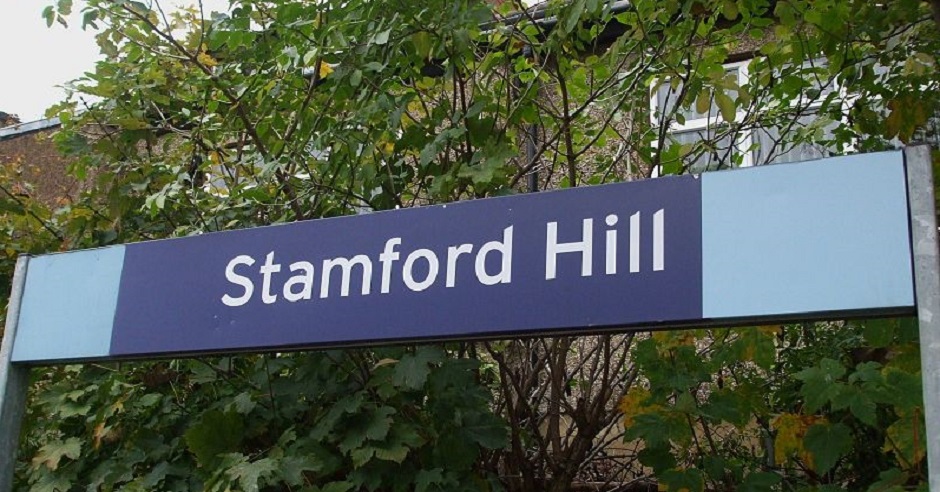 Five children aged five to eleven, recognisably Jewish from their clothing, were told by other children and teenagers that "Jewish children are not allowed on the slides" or other playground equipment before being punched and kicked and chased out of the park.
The attack took place on 26th August in the Lordship Road park in Stamford Hill, by the reservoirs and Berkeley Homes development.
The family of the victims reported the incident to Stamford Hill Shomrim, a Jewish volunteer neighbourhood watch patrol.
If you have any more information, please contact the police on 101 or Stamford Hill Shomrim on 0300 999 0123, quoting reference number: CAD 3929 04/09/19.