CAA launches first private prosecution after CPS fails to act, first hearing tomorrow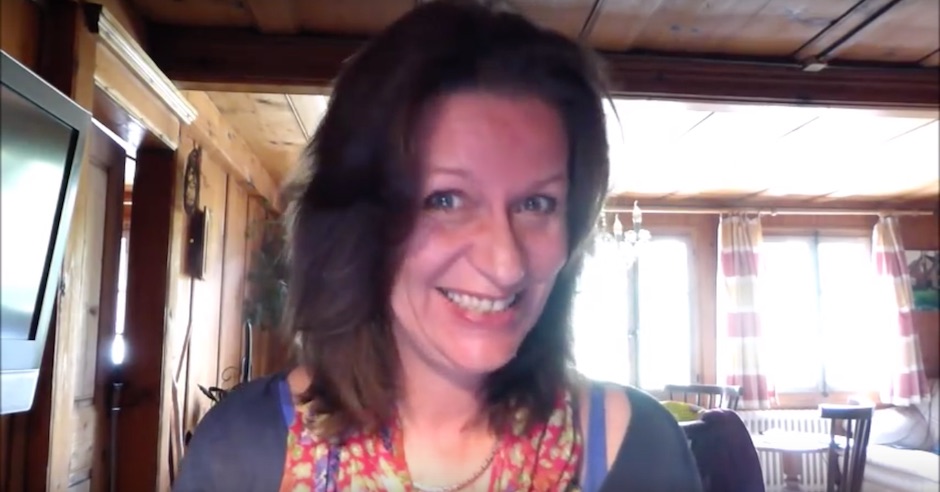 Campaign Against Antisemitism has launched its first private prosecution. We felt obliged to act after the Crown Prosecution Service (CPS) failed to prosecute Alison Chabloz of Glossop, Derbyshire.
Alison Chabloz has been summoned to appear before Westminster Magistrates' Court in Central London tomorrow.
The summons alleges: "That on or around the 8th day of June 2016, Alison Chabloz did send or cause to be sent, by means of a public electronic communications network, a message or other matter, namely a YouTube video under the title '(((Survivors)))' that was grossly offensive in that it was antisemitic, contrary to section 127(1) of the Communications act 2003."
In the video entitled "(((Survivors)))", Alison Chabloz performs a song to the camera in which she refers to various antisemitic tropes and makes a mockery of those who lived through and during the Holocaust, including:
"Did the Holocaust ever happen? Was it just a bunch of lies? Seems that some intend to pull the wool over our eyes. Eternal wandering liars haven't got a clue, and when it comes to usury, victim's always me and you."
"Now Auschwitz, holy temple, is a theme park just for fools, the gassing zone a proven hoax, indoctrination rules."
"Tell us another, come on, my brother, reap it, the cover, for tribal gain. Safe in our tower, now is the hour, money and power, we have no shame."
"History repeats itself, no limit to our wealth, thanks to your debts we're bleeding you dry. We control your media, control all your books and TV, with the daily lies we're feeding, suffering victimisation. Sheeple have no realisation, you shall pay, all the way, until the break of day."
The case of Alison Chabloz is one of many that we intend to prosecute privately. Last year was the worst year for antisemitic crime on record, with crime targeting Jews rising by 26% and a 51% surge in antisemitic violence, however of the 15,442 hate crimes prosecuted by the CPS, only 12 are known to be cases of antisemitic hate crime.
Campaign Against Antisemitism is represented pro bono by Stephen Gilchrist (solicitor) and Jonathan Goldberg QC, Jeffrey Israel and Senghin Kong (leading and junior counsel).
After we initiated our private prosecution, the CPS decided to go ahead with other cases against Alison Chabloz which had been awaiting a decision by the CPS for a year.
Antisemitism in the United Kingdom is reaching a tipping point. Incitement against Jews online is now translating into violent attacks on Jews. Our research shows that a growing percentage of British Jews are having thoughts about leaving the country and we cannot let that happen. We have called for zero tolerance enforcement of the law against antisemitism and that is what politicians have promised, but the Crown Prosecution Service has failed to take action, so now we must act instead.