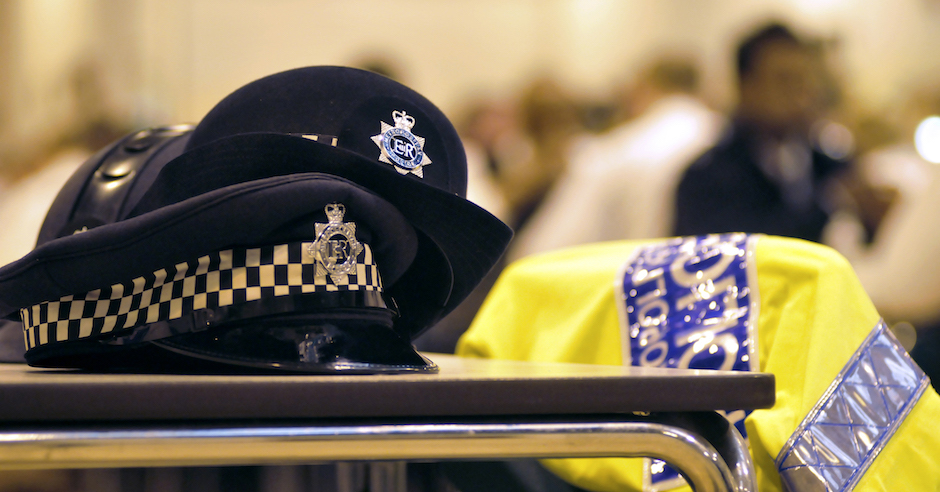 A Jewish man has said that a police officer told him to "get lost" after he witnessed and reported an antisemitic incident targeting young Jewish girls.
The man witnessed an unprovoked incident on Sunday when children targeted young Jewish girls by shouting abuse at them, leaving them shocked and fearing for their safety. The witness believed this to be motivated by antisemitism and called the police to report the incident which occured in Warwick Grove in Hackney. As a police car arrived, the witness approached it and the window of the police car opened. A police officer allegedly asked the witness "Did you just call police for 10-year-old kids?" to which the witness replied "Yes." The witness then says that the police officer aggressively replied "Get lost" and sped away from the scene.
There have been numerous incidents in which Jewish children have been attacked by other children, including one case in which a 16-year-old girl was left bloodied for hours after police failed to attend.
Stamford Hill Shomrim, a Jewish community neighbourhood watch patrol, is assisting the witness. They have made a formal complaint to the police and referred the case to Campaign Against Antisemitism for assistance.