Heather Mendick who said antisemitism claims have been "weaponised" appointed by Labour to rebuild relationship with Jewish community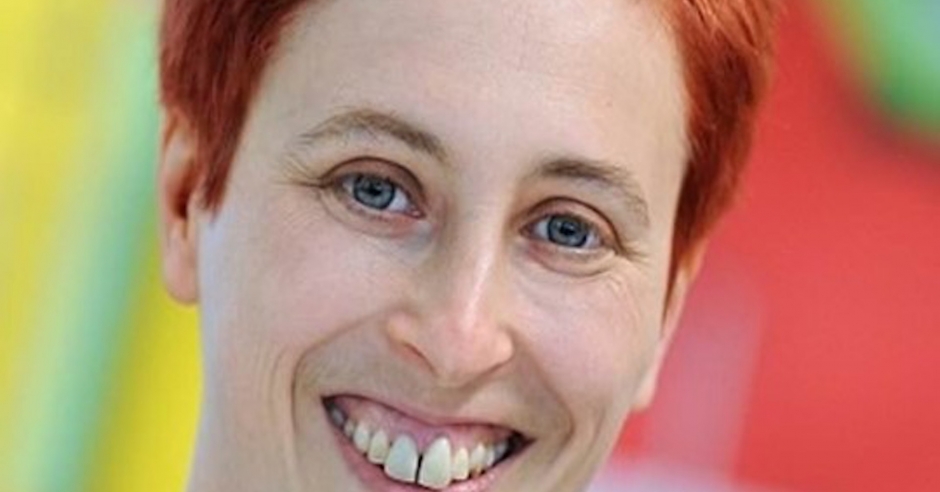 Heather Mendick, who said that antisemitism claims have been "weaponised", has been appointed by the Labour Party to rebuild its relationship with the Jewish community.
This is yet another show of disdain for the Jewish community by the Labour Party and comes just days after BBC Panorama's exposé of Jeremy Corbyn's meddling in antisemitism cases.
According to the Daily Mail, Ms Mendick's liaison role will involve working in Mr Corbyn's office one day a week.
Ms Mendick, who is a member of Momentum, the pro-Corbyn campaign group, and works as a research consultant and Secretary of Hackney South Labour Party, is clearly unfit for such a role.
She said that antisemitism claims have been "weaponised" and criticised calls for Labour to adopt the International Definition of Antisemitism. She also joined disgraced MP Chris Williamson on his "Democracy Roadshow" and expressed "solidarity" for Jenny Manson, a member of the sham Jewish Voice For Labour (JVL), an antisemitism denial group. She even signed a letter in the Guardian claiming that Mr Corbyn is a "formidable" opponent of antisemitism after Luciana Berger resigned from Labour over "institutional antisemitism."
On 28th May, the Equality and Human Rights Commission launched a full statutory investigation following a formal referral and detailed legal representations from Campaign Against Antisemitism, which is the complainant.
In recent months, eleven MPs have resigned from the Labour Party over antisemitism, along with a large number of MEPs, councillors and members.
Over 55,000 people have now signed our petition denouncing Jeremy Corbyn as an antisemite and declaring him "unfit to hold any public office."