Housing and Communities Secretary Robert Jenrick defiant over death threats in connection with proposed Westminster Holocaust Memorial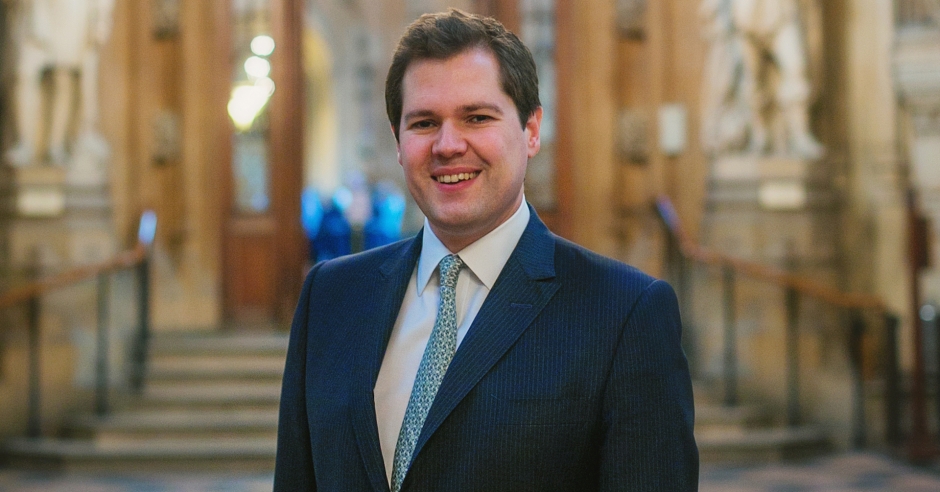 Robert Jenrick has sounded a note of defiance in the wake of death threats made against him in connection with the proposed Westminster Holocaust Memorial.
The Housing and Communities Secretary has been given counter terrorism police protection over what was described in reportage as a "series of vicious attacks", including antisemitic letters and threats "to burn down his home, and to kill his family".
Mr Jenrick, whose wife is Israeli-born, reportedly told the JC: "The behaviour of some of the opponents to the memorial has been shocking and disgraceful. The fact that I have been subjected to these smears, and my family to antisemitic abuse and death threats only shows the paramount importance of the memorial."
Mr Jenrick also welcomed Sir Keir Starmer's support for the proposed Memorial.
A final decision on the application to construct the memorial is expected after an ongoing public inquiry.