Jeremy Corbyn's Chief of Staff Karie Murphy deemed "completely unfit" for peerage, but over allegations of bullying rather than Labour antisemitism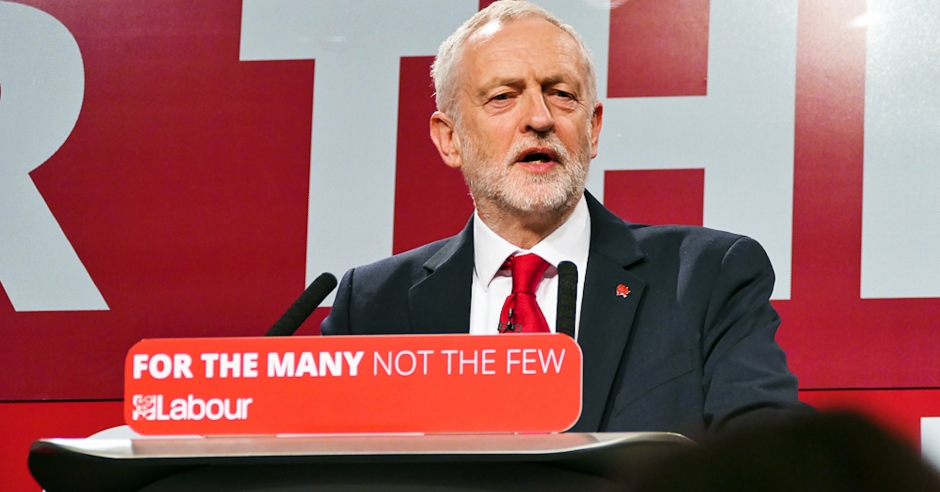 Jeremy Corbyn's Chief of Staff, Karie Murphy, has been deemed "completely unfit" for a peerage by the House of Lords Appointments Commission, which considers appointments to the upper chamber, after Mr Corbyn nominated her. However, the Commission's conclusion was reportedly based on accusations of bullying rather than Labour antisemitism.
Ms Murphy is accused by staff of presiding over "a divisive and toxic culture" in the Leader of the Opposition's office, including allegedly "berating" staff.
The bullying accusations are serious, including claims of physical assault.
It is regrettable that Ms Murphy's leadership role in an institutionally antisemitic party and its campaign to make an antisemite prime minister did not appear to also form a part of the rationale for the recommendation not to award Ms Murphy with a place in the House of Lords. Mr Corbyn's nomination of Ms Murphy was another insult to the Jewish community.
On 28th May 2019, the Equality and Human Rights Commission launched a full statutory investigation into antisemitism in the Labour Party following a formal referral and detailed legal representations from Campaign Against Antisemitism, which is the complainant.
In the first release of its Antisemitism in Political Parties research, Campaign Against Antisemitism showed that Labour Party candidates for Parliament in the 2019 general election accounted for 82 percent of all incidents of antisemitic discourse by parliamentary candidates.
Campaign Against Antisemitism's Antisemitism Barometer 2019 showed that antisemitism on the far-left of British politics has surpassed that of the far-right.