Jeremy Corbyn's nomination of his chief of staff Karie Murphy for a peerage is another insult to the Jewish community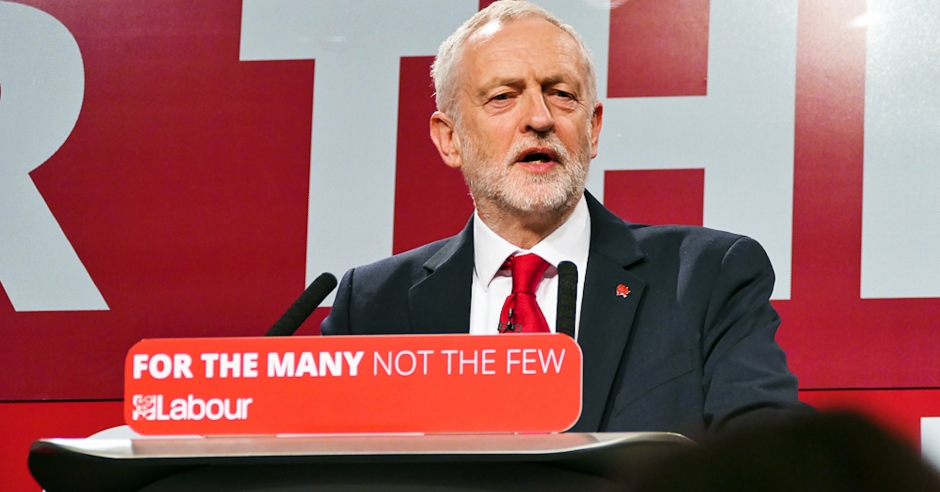 Jeremy Corbyn's decision to include his controversial chief of staff, Karie Murphy, in his list of nominations for peerages is another insult to the Jewish community by the leader of the Labour Party.
Ms Murphy has been a central figure in the Labour leader's office, which has presided over the descent of the Party into institutional antisemitism and undermined the Party's disciplinary processes and investigations into antisemitism. Ms Murphy was instrumental in advocating for a Corbyn-led government, which would pose an existential threat to British Jewry.
Even Labour figures are sceptical of the propriety of appointing such a senior Party figure to the House of Lords while Labour is being investigated by the Equality and Human Rights Commission (EHRC) over antisemitism. On 28th May 2019, the EHRC launched a full statutory investigation into antisemitism in the Labour Party following a formal referral and detailed legal representations from Campaign Against Antisemitism, which is the complainant.
Rewarding Ms Murphy and elevating her to a life peerage, thereby guaranteeing her presence on the front line of British politics for years to come, is a malicious act.
It has also been reported that Ms Murphy is to be given additional responsibilities within the Party.
Mr Corbyn has a history of questionable nominations to the House of Lords, including Shami Chakrabarti, who authored a report into antisemitism in the Party that was widely panned as a 'whitewash'. Mr Corbyn nominated her for a peerage and then appointed her as his Shadow Justice Secretary.
In the first release of its Antisemitism in Political Parties research, Campaign Against Antisemitism showed that Labour Party candidates for Parliament in the 2019 general election accounted for 82 percent of all incidents of antisemitic discourse by parliamentary candidates.
Campaign Against Antisemitism's Antisemitism Barometer 2019 showed that antisemitism on the far-left of British politics has surpassed that of the far-right.