Labour councillor in Redbridge reportedly has whip withdrawn after "offensive, misogynistic, antisemitic" conduct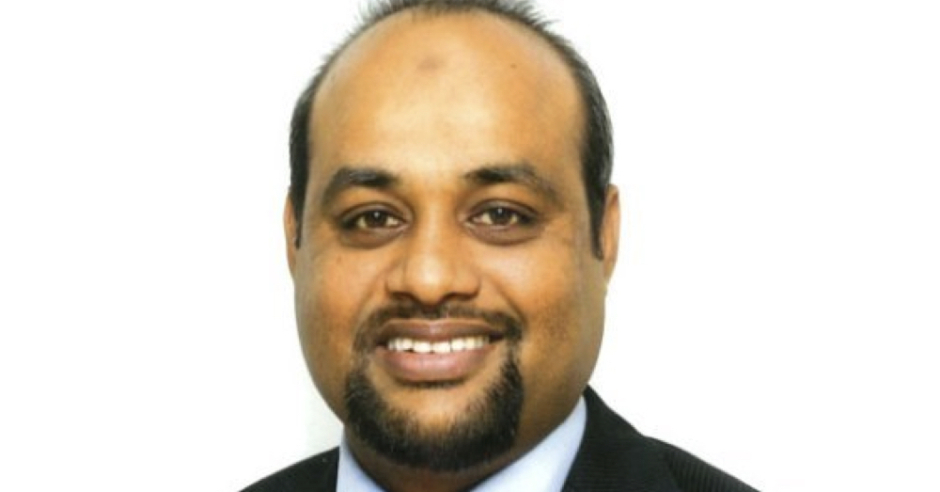 It has been reported that a Labour councillor in Redbridge has had the whip removed after he was accused of being "offensive, misogynistic [and] antisemitic."
Cllr Khaled Noor's conduct "has fallen below the high standard we expect of our members," according to a spokesperson for Redbridge Labour.
The primary incident in question was a meeting of the Labour Group in January 2021, which was chaired by Cllr Judith Garfield, who is jewish. Cllr Garfield complained that, in a lengthy intervention that delayed proceedings at the meeting, Cllr Noor spoke to her in an intimidatory tone and falsely accused her of "only supporting action against antisemitism and not other forms of bigotry."
Cllr Noor claims that he is a victim of "Islamophobia and instances threatening behaviour, intimidation and bullying," adding: "The allegation that I used an antisemitic trope is denied."
A spokesperson for Redbridge Labour spokesperson reportedly said: "The whip has been withdrawn from Cllr Noor following a number of separate incidents where his behaviour has fallen below the high standard we expect of our members. The group only considers removal of the whip in exceptional circumstances where conduct breaches set standards; the fact that poor conduct has been repeated is a matter of regret but made action unavoidable."
The Labour Party was found by the Equality and Human Rights Commission (EHRC) to have engaged in unlawful discrimination and harassment of Jews. The report followed the EHRC's investigation of the Labour Party in which Campaign Against Antisemitism was the complainant, submitting hundreds of pages of evidence and legal argument. Sir Keir Starmer called the publication of the report a "day of shame" for the Labour Party.
Campaign Against Antisemitism's Antisemitism Barometer 2019 showed that antisemitism on the far-left of British politics has surpassed that of the far-right.
Campaign Against Antisemitism advocates for zero tolerance of antisemitism in public life. To that end we monitor all political parties and strive to ensure that any cases of concern are properly addressed.