Second councillor quits Labour in antisemitism controversy causing Party to lose control of Brighton and Hove City Council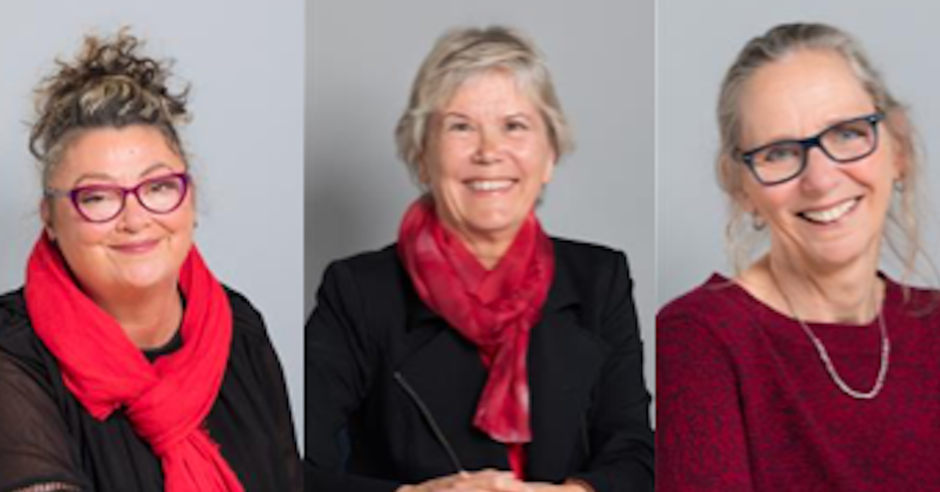 The Labour Group is on the brink of losing control of Brighton and Hove City Council as a second councillor has now quit the Party in an antisemitism controversy.
Yesterday, Campaign Against Antisemitism reported that three Labour councillors were facing allegations of antisemitism and considering their political futures. Cllr Kate Knight had resigned from Labour in the face of an impending investigation, Cllr Anne Pissaridou had been suspended from the Party but continued to sit with the Labour Group, and Cllr Nichole Brennan had faced no sanction from the Party.
Cllr Knight's resignation meant that Labour was no longer the largest Party on the Council, falling from twenty members to nineteen, which was equal to the Greens who served as the Opposition. Labour consequently offered to share power with the Greens.
But now, Cllr Brennan's resignation means that the Greens are now the largest Party and must decide whether to accept the power-sharing arrangement, let Labour continue to run the Council or seek to take administration of the Council over themselves.
Brighton and Hove City Council is the second local authority in recent weeks to change control due to antisemitism. Recently, in Crawley a Labour councillor resigned from the Party in order to defend herself against antisemitism accusations, leaving Crawley Borough Council with no overall control.
On 28th May 2019, the Equality and Human Rights Commission launched a full statutory investigation into antisemitism in the Labour Party following a formal referral and detailed legal representations from Campaign Against Antisemitism, which is the complainant.
In the first release of its Antisemitism in Political Parties research, Campaign Against Antisemitism showed that Labour Party candidates for Parliament in the 2019 general election accounted for 82 percent of all incidents of antisemitic discourse by parliamentary candidates.
Campaign Against Antisemitism's Antisemitism Barometer 2019 showed that antisemitism on the far-left of British politics has surpassed that of the far-right.
Campaign Against Antisemitism advocates for zero tolerance of antisemitism in public life. To that end we monitor all political parties and strive to ensure that any cases of concern are properly addressed.Image credit: Brighton and Hove Council