Labour staffers said to be planning industrial action over "institutional racism and mismanagement"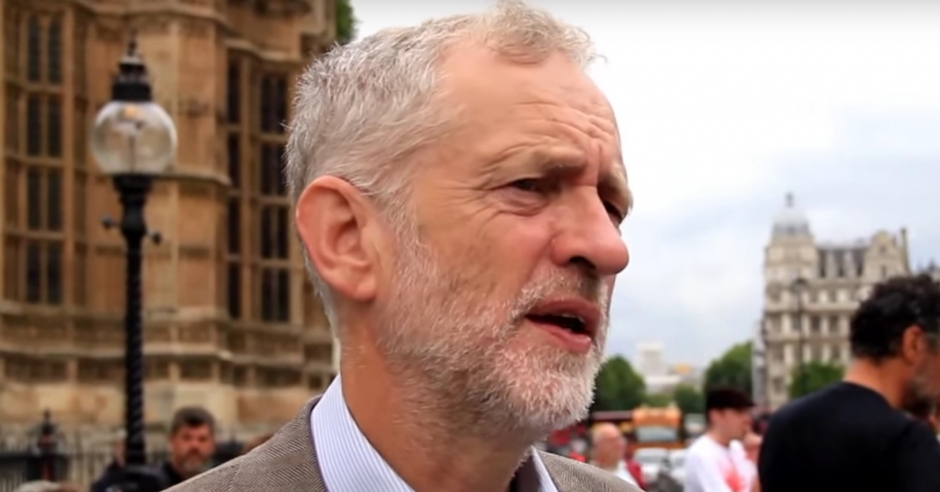 Staffers in the Labour Party are said to be planning industrial action against the Party over "institutional racism and mismanagement."
The staffers are reportedly aggravated by aides to Jeremy Corbyn retaining their posts into the new year, which the staffers blasted as "not only embarrassing but also disgraceful".
Staffers are apparently preparing a motion to be put to a GMB branch meeting in January. The GMB is one of two unions that represent Labour Party staff.
The organisers of the motion say that if the aides are still in post in January, they will seek industrial action on two grounds, namely "institutional racism and mismanagement of the organisation that [is] costing hardworking staff their jobs."
They added: "Over the last four years we've seen a culture develop of bullying, and intimidation and hatred, where staff have openly contemplated ending their own lives due to the cover up of institutional racism." They continued: "The fact that people who oversaw this culture and also devised the strategy that delivered the worst election defeat in 85 years have ended up hanging onto their jobs is not only embarrassing but also disgraceful. Any self-respecting trade unionist will support that staff in the Labour Party have to stand up and make their voices heard."
Last year, a BBC Panorama investigation revealed repeated interventions by the Labour Party leader's office in disciplinary matters, and the pressures brought to bear on staffers, some of whom disclosed resulting mental health problems.
In the first release of its Antisemitism in Political Parties research, Campaign Against Antisemitism has shown that Jeremy Corbyn is personally responsible for 24 incidents of antisemitic discourse.
On 28th May, the Equality and Human Rights Commission launched a full statutory investigation following a formal referral and detailed legal representations from Campaign Against Antisemitism, which is the complainant.