Libel claims to be brought against Labour by former staffers over Party's response to BBC Panorama investigation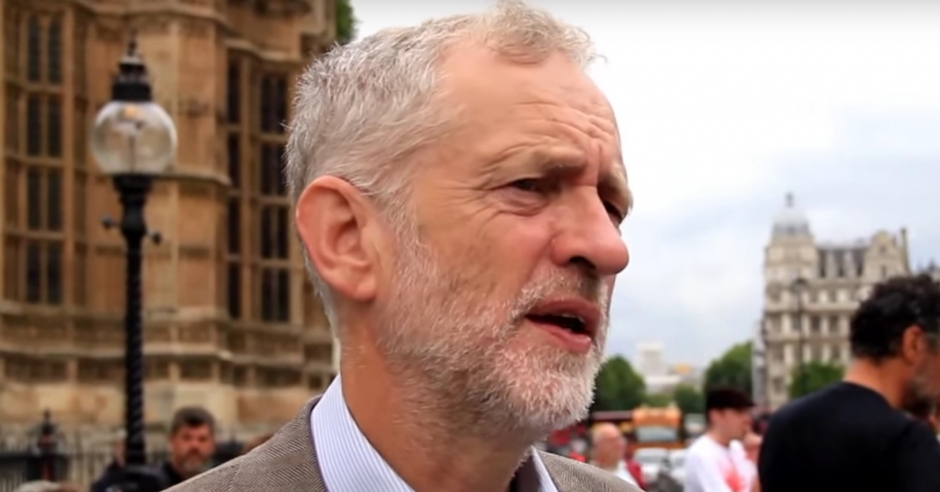 Five of the whistleblowers who appeared on the BBC's Panorama investigation into the handling of antisemitism complaints by the Labour Party are intending to bring libel cases against the Party, it is understood.
The claims relate to an episode of Panorama, the BBC's flagship investigative documentary programme, titled "Is Labour Anti-Semitic?", which was televised in July. Over the course of the programme, former Labour Party employees spoke out publicly to reveal Jeremy Corbyn's personal meddling in disciplinary cases relating to antisemitism. The programme explained how senior Labour Party staffers, some of whom Campaign Against Antisemitism has known for years, used to run Labour's disciplinary process independently, but soon after Mr Corbyn's election as Party leader found themselves contending with his most senior aides, who were brazen in their efforts to subvert due process.
The programme was peppered with unconvincing denials from Labour's press team, including claims that the staffers had political axes to grind and lacked credibility — assertions that apparently may now be challenged in court.
The libel cases are being brought by Mark Lewis, a highly esteemed media lawyer who is also an honorary patron of Campaign Against Antisemitism.
Meanwhile, it has also emerged that the annual report prepared by Labour's National Constitutional Committee that usually contains the names of individuals being investigated, their constituency party, the rule alleged to have been breached and the result of the investigation, has now been anonymised, making it harder to identify antisemitism cases and track their progress. The Party blames data protection rules for the change.
On 28th May, the Equality and Human Rights Commission launched a full statutory investigation following a formal referral and detailed legal representations from Campaign Against Antisemitism, which is the complainant.
In recent months, twelve MPs and three peers have resigned from the Labour Party over antisemitism, along with a large number of MEPs, councillors and members.
Over 55,000 people have now signed our petition denouncing Jeremy Corbyn as an antisemite and declaring him "unfit to hold any public office."