'Miss Hitler' and accomplices convicted of membership in banned far-right terrorist group National Action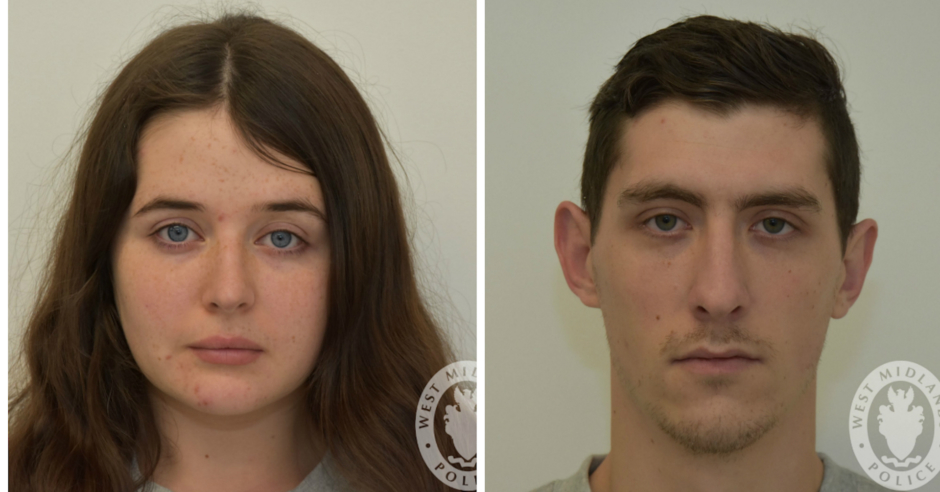 A woman who entered a "Miss Hitler" beauty pageant in order to attract new members to the neo-Nazi terrorist group National Action, has been found guilty of membership in the proscribed organisation following a retrial in Birmingham Crown Court.
Alice Cutter, who is 23 years old, used the name "Buchenwald Princess" to enter the online 'National Action Miss Hitler 2016' contest in June 2016, weeks after her now ex-partner, Mark Jones, visited the execution room of the Buchenwald concentration camp.
Ms Cutter was described as a "central spoke" of the banned group, exchanging hundreds of messages, including racist and antisemitic material, attending meetings with group leaders despite the ban, posing for a Nazi salute outside Leeds Town Hall in 2016 and attending a demonstration in York in May 2016.
Mr Jones is reportedly a "leader and strategist" of the organisation, as well as a former member of the British National Party's youth wing. The court heard that he held "feelings of admiration" for Adolf Hitler and had a special wedding edition of Mein Kampf. He also gave a Nazi salute on his visit to Buchenwald's execution chamber.
Also convicted were Garry Jack, 24, who reportedly self-identifies as a Nazi, and nineteen-year-old Connor Scothern, who was apparently a practicing Muslim and activist with the extreme anti-fascist group, Antifa, before joining National Action.
Another defendant, Daniel Ward, 28, pleaded guilty to being a member of National Action last year. He was jailed for three years.
The four convicted individuals will be sentenced at a later date.
West Midlands Counter Terrorism Unit's Deputy Chief Superintendent, Kenny Bell, said: "Being convicted of membership of this extreme right terrorist group is the same as belonging to other terrorist groups such as Al-Qaeda or Daesh. They share a real toxic extreme ideology which is a danger to the public…This group was amassing weapons and recipes for bomb-making. They communicated through secret channels to recruit others to their cause. Left unchecked they presented a real threat to the public."
(Photo credit: West Midlands Police)