Synagogue's online Zoom service interrupted by far-right hackers as American Jewish institutions also report incidents of antisemitic 'Zoombombing'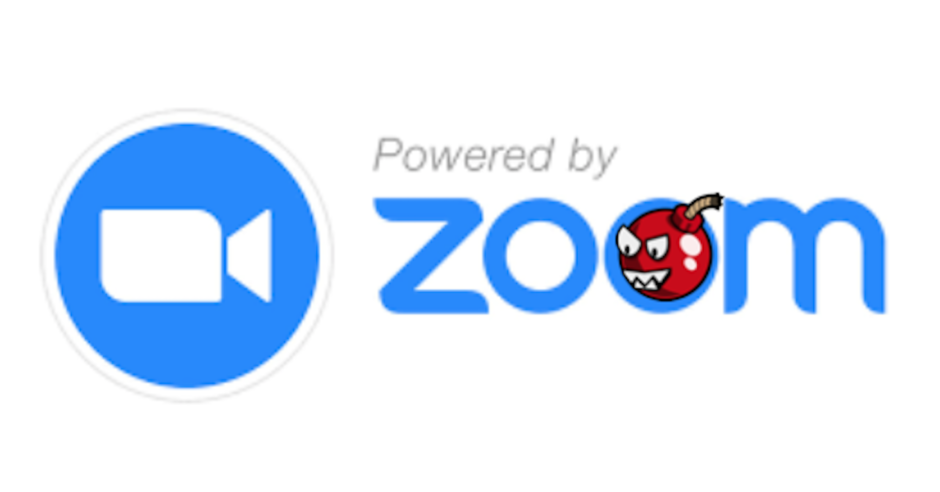 A synagogue's Friday night service conducted using the online video conferencing platform Zoom was infiltrated by far-right activists.
North Western Reform Synagogue (also known as Alyth) in North London was holding a virtual Friday night service last week, which was led by its rabbi and watched by some 250 members, when at least five far-right activists hacked into the chat room and sent multiple antisemitic messages.
The messages, sent over the course of about five minutes, apparently included references to world domination by Jews, as well as offensive descriptions of Black people. The chat room was shut down.
Congregants were reportedly deeply upset by the incident, and the police have been informed.
There have been similar reports from the United States, including from a Jewish school board president in California.
The phenomenon of 'Zoombombing', whereby Zoom video conferences are infiltrated by uninvited attendees who post antisemitic and pornographic images, is a growing phenomenon, particularly during the COVID-19 global pandemic, when communal, charitable and commercial institutions are communicating through such online platforms while personnel are secluded at home.
There are resources online that may assist with how to avoid Zoombombing, and Campaign Against Antisemitism urges users of Zoom and other platforms to be vigilant and take precautions, and to report antisemitic infiltrations to the police.
Campaign Against Antisemitism is able to assist victims and can be contacted at [email protected].