The SNP has selected an MP previously suspended for antisemitism to sit on its conduct committee: it's a wrong move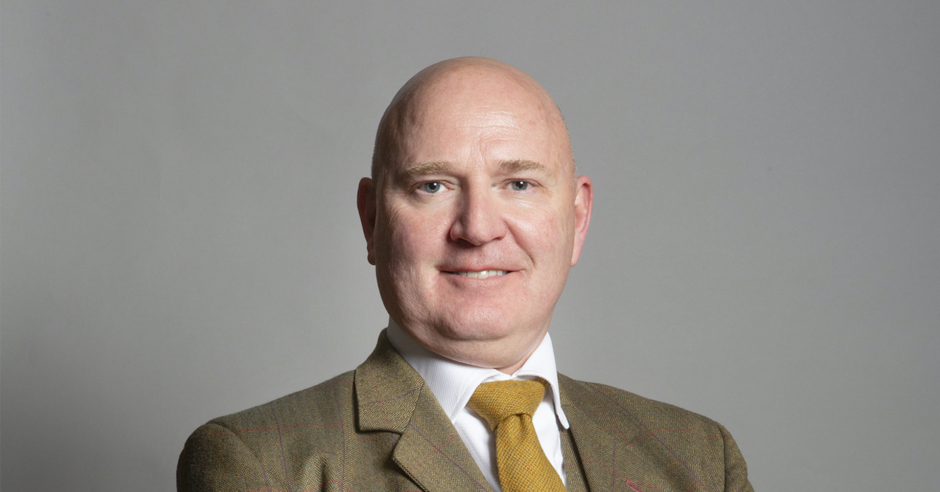 An SNP MP previously suspended for antisemitism and subsequently readmitted was yesterday selected at the Party's conference to sit on its internal conduct committee.
Neale Hanvey was the SNP's Parliamentary candidate for Kirkcaldy and Cowdenbeath in the 2019 General Election, but during the campaign it emerged that he had posted antisemitic comments on social media in 2016, in one case comparing Israeli policy to that of the Nazis, in breach of the International Definition of Antisemitism, and in another case sharing an image of the Jewish financier George Soros depicted as a puppet master controlling the world.
Upon the revelation, Mr Hanvey recognised the breach and issued an immediate apology, saying that he was "genuinely and deeply sorry". The SNP nonetheless suspended him, despite the impact that this suspension could have on the Party's chances in the marginal seat. Mr Hanvey remained on the ballot under the SNP's name, however, because the deadline for nominations for electoral candidates had passed.
Local SNP activists continued to campaign for Mr Hanvey, however, despite the calls from Nicola Sturgeon, the SNP leader, for them to cease doing so and campaign for neighbouring candidates instead. Whether these calls were genuine or simply issued to appear to distance the Party from Mr Hanvey's comments in the knowledge that the activists would ignore the calls anyway and help elect someone who appeared to be the SNP candidate is not known.
Mr Hanvey won the election but entered Parliament as an independent MP. After six months, he was readmitted. However, Campaign Against Antisemitism later discovered that on the day Mr Hanvey issued his original apology, he had "liked" a series of tweets that appeared to undermine the substance and purpose of his apology, bringing his sincerity into question. In June, we brought this to his attention, and he replied: "The past six months have been an important journey and learning process for me…I've developed my understanding of antisemitism in all its forms. I am now absolutely clear that, however unintentional, the social media posts I shared two years ago were antisemitic in nature. I have apologised unequivocally and I was grateful for the opportunity to reflect on my journey in a recent article for Jewish News. While I cannot undo mistakes in the past, I have learned from them and I am committed to using my role as an MP to challenge and promote a better understanding of antisemitism, racism and intolerance of all forms."
Mr Hanvey quietly deleted the offending social media activity.
The SNP has also faced a deeper, related controversy in recent months when a Party official tasked with investigating Mr Hanvey on behalf of the Party was herself forced to resign after she described Israel as a "Nazi state". It is likely that the Party therefore has more to do to eliminate antisemitism among its officials and members.
Mr Hanvey's elevation to the conduct committee is not an appropriate move so soon after his readmission after a suspension for antisemitism.
Campaign Against Antisemitism's Antisemitism Barometer 2019 showed that antisemitism on the far-left of British politics has surpassed that of the far-right.
Campaign Against Antisemitism advocates for zero tolerance of antisemitism in public life. To that end we monitor all political parties and strive to ensure that any cases of concern are properly addressed.