Vice-Chair of Momentum says antisemitism is "exaggerated" to "undermine Jeremy"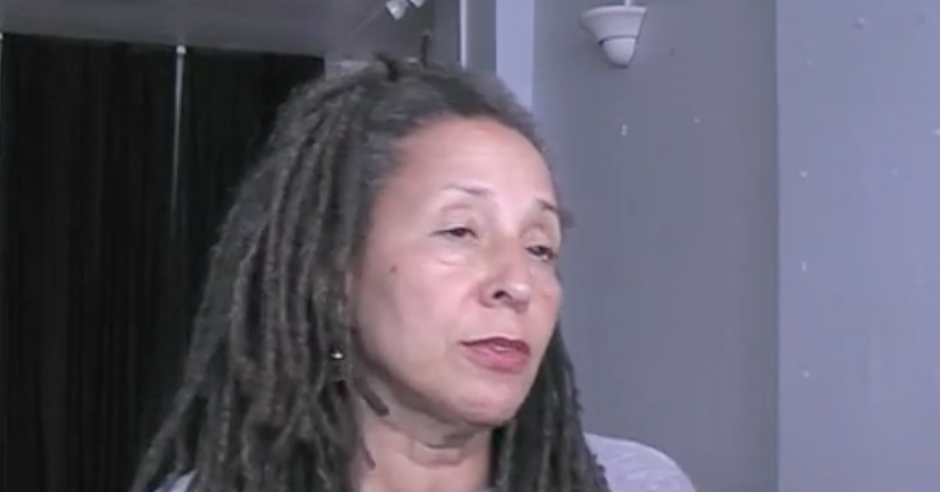 Jackie Walker, the Vice-Chair of Momentum, the pro-Corbyn caucus within the Labour Party, has reportedly claimed that antisemitism is being "exaggerated" and that the "aim of such allegations is to undermine Jeremy [Corbyn]".
Walker was suspended and then readmitted to the Labour Party after claiming that Jews were the "chief financiers of the sugar and slave trade" and suggesting that Jews murdered during the Holocaust were "victims to some extent through choice".
According to the definition of antisemitism, it is antisemitic to accuse Jews of an orchestrated conspiracy designed to subvert political processes, for example by inventing or exaggerating antisemitism en masse as a means by which to weaken a political leader.
Jackie Walker on anti-semitism: "Claims of its significance are being exaggerated for political purposes"

— John Ashmore (@smashmorePH) September 25, 2016
Jackie Walker: "The most fundamental aim of such allegations is to undermine Jeremy."

— John Ashmore (@smashmorePH) September 25, 2016