Watch Communities Secretary Robert Jenrick announce all local councils will be required to adopt International Definition of Antisemitism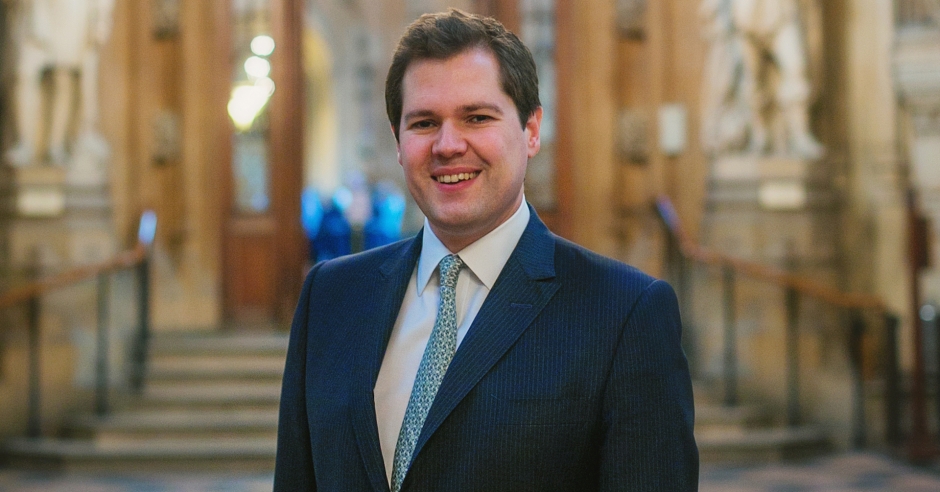 The Secretary of State for Housing, Communities and Local Government has announced that he will be requiring all local councils to adopt the International Definition of Antisemitism "forthwith".
Robert Jenrick made the comment in the House of Commons in an answer to the Conservative MP, Stephen Morgan, who asked about the Government's plans to mark the 75th anniversary of the liberation of the concentration camps. Mr Jenrick noted that although the camps were liberated, this did not bring an end to the "cancer of antisemitism", and he announced that in addition to the policy on local councils, the Government was providing funding for Holocaust education and visits to Bergen Belsen.
Mr Jenrick also revealed that he plans to participate in the British delegation to Yad Vashem, Israel's Holocaust Museum, later this month to mark the occasion.
The announcement comes after it was reported that Mr Jenrick had written to all local authorities in the country urging adoption of the Definition.