Communities Secretary Robert Jenrick makes good on pledge to write to all local councils urging adoption of International Definition of Antisemitism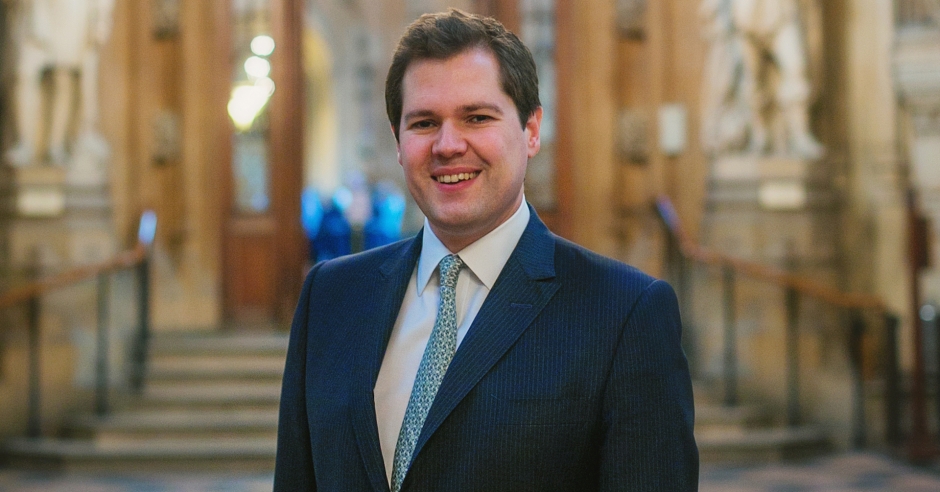 Robert Jenrick, the Secretary of State for Housing, Communities and Local Government, has reportedly written to all local authorities in the country urging adoption of the International Definition of Antisemitism.
In doing so, Mr Jenrick makes good on his pledge last month to do so, when he described antisemitism as a " scourge" and "a stain on our society", declaring that "there is no place for antisemitic abuse".
Campaign Against Antisemitism welcomes Mr Jenrick's ongoing efforts to combat antisemitism in local politics and elsewhere.
In 2016, the British Government became the first in the world to adopt the International Definition, following many meetings with Campaign Against Antisemitism.