CAA calls on British Government to follow United States in boycotting controversial "Durban IV" event to mark anniversary of notorious 2001 conference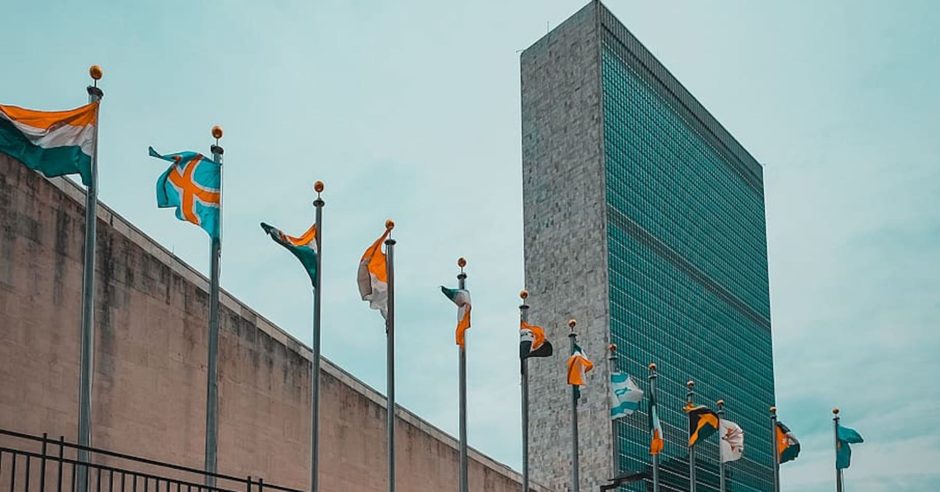 Campaign Against Antisemitism has called on the British Government to boycott this year's "Durban IV" event, following a similar decision by the United States, Australia and Canada.
The Durban conferences, while presented under the guise of combatting racism, have previously provided a stage for antisemitic hate speech and actions. At the original 2001 conference in the South African city, there were attempts to equate Zionism with racism, in an echo of the United Nations' darkest period. Subsequent review conferences in the Durban series have included the distribution of the notorious antisemitic propaganda, The Protocols of the Elders of Zion, an early twentieth-century forgery long used to incite mob violence against Jews, as well as then-Iranian President Mahmoud Ahmadinejad referring to the Holocaust as "ambiguous and dubious."
While Britain boycotted the Durban III conference, the Government has yet to confirm its withdrawal from this year's event. When asked in Parliament whether Britain would commit to a boycott recently, Foreign Secretary Dominic Raab said that the UK "will not support any partisan or political attacks on Israel." He went on to say that the Government is "absolutely crystal clear in our condemnation of and opposition to any and all forms of antisemitism."
However, last month, the Minister of State for the Commonwealth and UN, Lord Ahmad of Wimbledon, was reported to have said that the Government would "gauge how likely the conference is to host antisemitism again."
Earlier this year, CAA reported that the UN General Assembly approved an operating budget that includes money to commemorate the Durban conference, an event which has been widely described as antisemitic.
Despite protests from the United States, the $3.231 billion budget containing a provision to mark the notorious 2001 World Conference Against Racism in Durban, South Africa, was approved. The General Assembly voted 167 in favour, with only the United States and Israel voting against.
The Durban conference was dominated by clashes over the Middle East. The US and Israel walked out over a draft resolution that equated Zionism with racism. The language was amended in the final documents, but the conference was seen as the beginnings of the boycott of Israel known as BDS, the tactics of which an overwhelming majority of British Jews believe are intimidatory.