CAA writes to Secretary-General, joining call by Jewish groups worldwide for UN to adopt International Definition of Antisemitism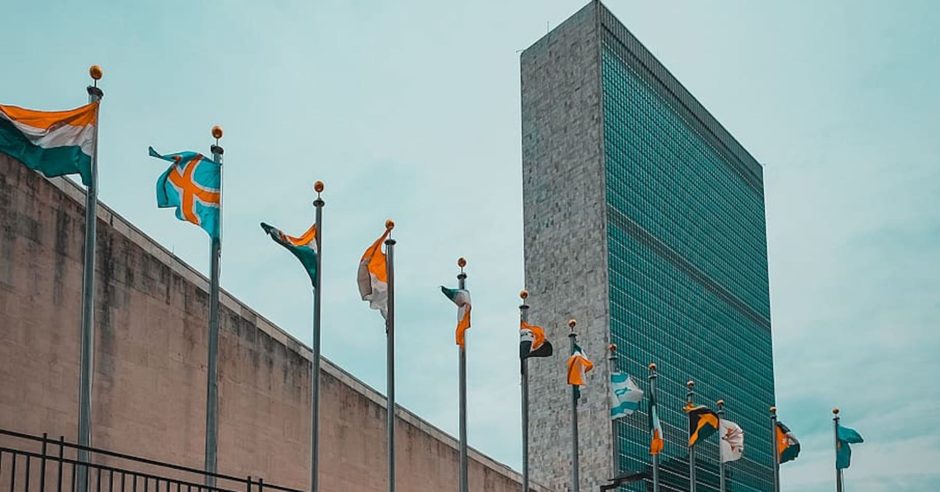 Campaign Against Antisemitism has written to the United Nations' Secretary-General, backing calls this week by Jewish organisations worldwide for the UN to adopt the International Definition of Antisemitism.
The Definition has now been adopted by numerous national governments, multiple US states and Canadian provinces, and cities, municipalities and other public bodies and institutions around the world.
Moreover, UN Secretary-General António Guterres has in the past acknowledged the importance of the Definition, and has previously rightly stated that "antisemitism is not a problem for the Jewish community alone" but rather threatens "all people's human rights" and that "where there is antisemitism, there are likely to be other discriminatory ideologies and forms of bias."
A 2019 report by the UN's Special Rapporteur on Freedom of Religion or Belief astutely observed that antisemitism is the "canary in the coalmine of global hatred" and "toxic to democracy", and acknowledged the helpfulness of the Definition in identifying and tackling anti-Jewish hatred.
The UN, as is well known, is not immune to the scourge of antisemitism, and indeed is regrettably viewed by many Jews around the world as hostile to our community and insensitive to its needs and aspirations. UN resolutions and activities are often inimical to the welfare of Jewish people, UN officials are routinely revealed to espouse antisemitic views, as we and other organisations have documented over the years, and there are UN-funded organisations that teach hatred and violence towards Jews.
The call from Jewish organisations comes after numerous controversial activist groups called on the UN not to adopt the Definition, despite its support in Jewish communities across the world and its importance in the fight against antisemitism.
Fighting antisemitism may not be popular because Jews are one of the world's smaller minorities, but if the UN is not able to help protect the world's more vulnerable communities, then what purpose does it serve?
It therefore behoves the UN to adopt the Definition at its forum on antisemitism in Cordoba next month.
Britain was the first country in the world to adopt the International Definition, something for which Campaign Against Antisemitism and Lord Pickles worked hard over many meetings with officials at Downing Street.