Germany bans Hamas flag after rise in antisemitic incidents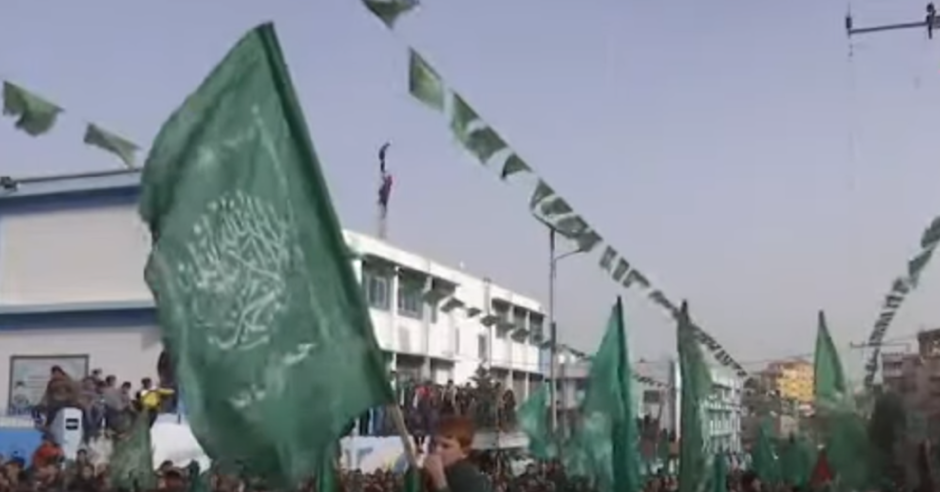 Germany has banned the Hamas flag after a rise in antisemitic incidents.
The ban, agreed upon by all parties in Germany's grand coalition government, is believed to have been spearheaded by Chancellor Angela Merkel's Christian Democratic Union (CDU).
Thorsten Frei, the Deputy Parliamentary Spokesperson for the CDU as well as its Bavarian sister party, the Christian Social Union, said: "We do not want the flags of terrorist organisations to be waved on German soil."
Hamas, the antisemitic genocidal terrorist group, clashed with Israel last month, which lead to widespread antisemitism in Germany with several people arrested.
Recently, it was announced that German soldiers who sang antisemitic and racist songs would be "vigorously prosecuted and punished", according to the country's Defence Minister.
Campaign Against Antisemitism has expanded our coverage of antisemitism worldwide. Please contact us if you would like to share feedback or volunteer to assist with this project.