Labour Party decision to overrule its own staff and readmit Chris Williamson shows that Equality and Human Rights Commission is right to be acting on CAA's referral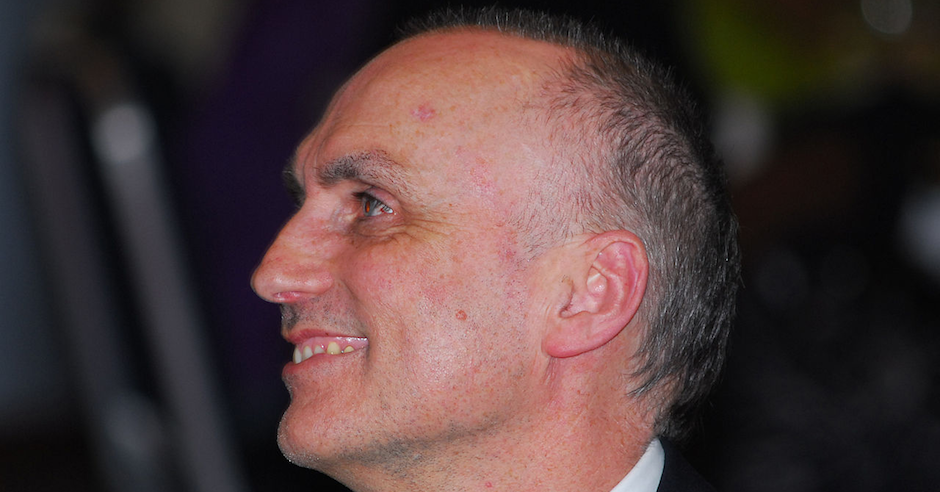 Chris Williamson's suspension from the Labour Party has been lifted today by a three-person National Executive Committee (NEC) disciplinary panel. Mr Williamson was merely issued with a formal warning after being found to have breached the Party's rules, despite Labour Party staff recommending that he instead be referred to the next stage of the Party's disciplinary process.
According to PoliticsHome, Keith Vaz led the moves to reject a recommendation from Labour staff that Mr Williamson be referred to the party's National Constitution Committee, which deals with serious disciplinary cases. He reportedly argued that because Mr Williamson represents a marginal seat and that Labour MPs have less than two weeks to tell party bosses whether they wish to stand at the next election, he should be let off with a warning.
Mr Williamson has devoted much of his time as an MP to baiting Jews by dismissing allegations of antisemitism as "proxy wars and bulls***" whilst supporting Labour activists like Marc Wadsworth and Jackie Walker who were expelled from the Party over their comments. Eventually, the Labour Party suspended Mr Williamson under duress in response to a public outcry after a video emerged of him claiming that Labour has been "too apologetic" over antisemitism. On the way to being told of his suspension he was seen receiving a warm hug from Party Chairman Ian Lavery.
In response to uproar over the decision, a Labour source confirmed: "He could face further, more severe, action if he repeats any similar comments or behaviour."
The decision to reinstate him shows that the Labour Party holds British Jews in contempt and demonstrates that the Equality and Human Rights Commission was right to act on our referral and open a full statutory investigation into Labour's antisemitism crisis.
On 28th May, the Equality and Human Rights Commission launched a full statutory investigation following a formal referral and detailed legal representations from Campaign Against Antisemitism, which is the complainant.
In recent months, eleven MPs have resigned from the Labour Party over antisemitism, along with a large number of MEPs, councillors and members.
Over 55,000 people have now signed our petition denouncing Jeremy Corbyn as an antisemite and declaring him "unfit to hold any public office."