CAA calls for Chris Williamson MP to have the whip withdrawn after he backs expelled activist Marc Wadsworth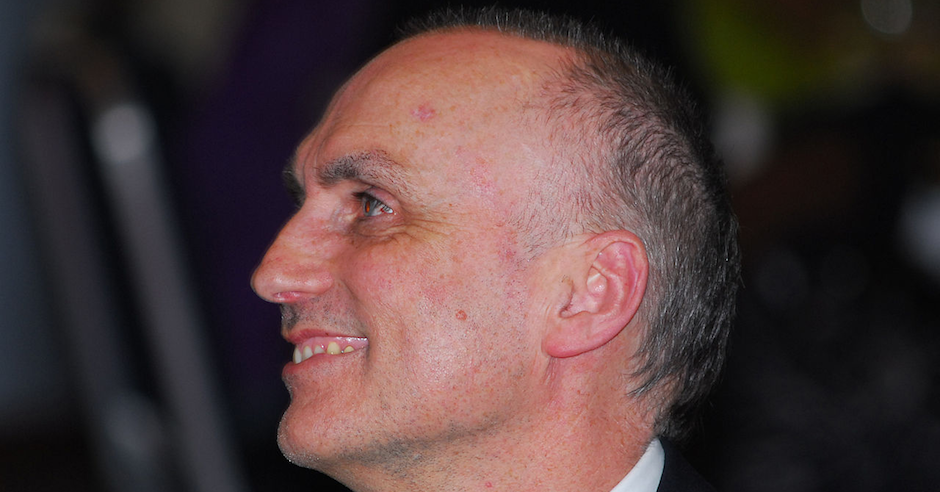 Chris Williamson, a Labour MP and a member of the Shadow Cabinet until January, has thrown his weight behind expelled Labour Party activist Marc Wadsworth in reaction to his expulsion.
Writing on Facebook, Mr Williamson declared: "I am astonished by the National Constitutional Committee's (NCC) perverse determination of Marc Wadsworth's case. It flies in the face of the evidence that was presented and offends against the principles of natural justice. The NCC's decision has all the hallmarks of predetermination and tramples on the Labour Party's record of standing up fairness. I will therefore continue to stand four-square behind Marc and assist him in his efforts to clear his name, and his reputation as a veteran anti-racist campaigner, which have been besmirched by this absurd NCC ruling."
Last month, Mr Williamson yet again repeated his support for disgraced Labour activist Jackie Walker. Mr Williamson has previously said that Ms Walker's suspension was "disgraceful", and he recently attended another event with her and her fellow suspended Labour member Marc Wadsworth. Various social media posts suggest that they are close. In 2016 we called on the Labour Party to investigate his comments appearing to suggest that "brutal" Israelis were responsible for antisemitism in the UK, but instead he was selected to run for parliament and Jeremy Corbyn has appointed him to the Shadow Cabinet. He has since referredto allegations of antisemitism within the Labour Party as "proxy wars and bulls***", saying the allegations were just a smear campaign against Mr Corbyn. Campaign Against Antisemitism called on Mr Williamson to apologise for his comments however to date we have not received a response. He has also endorsed an attack on a Labour Councillor who took action against antisemitism.
Campaign Against Antisemitism calls for the Labour Party to withdraw the whip from Mr Williamson.