Auction platform kicks off Montreal auction house for selling "utterly grotesque" Holocaust-related items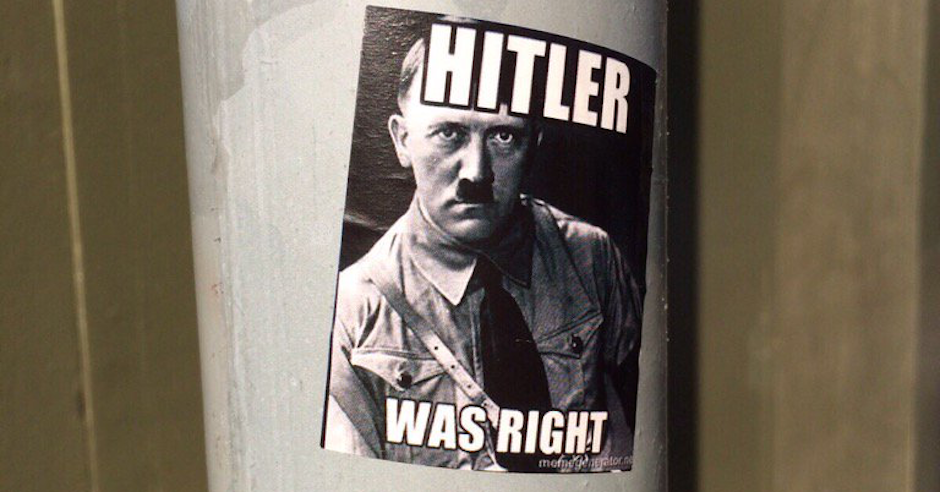 A Montreal-based auction house has been removed from an international auction platform after it was found to be selling offensive Holocaust-related items.
Madison's Historical of Montreal was removed from the "Live Auctioneers" platform after items on sale – including used Zyklon B gas canisters which it described as "the holy grail" – were flagged up by the Toronto-based Friends of Simon Wiesenthal Centre (FSWC), which asked Live Auctioneers to take action.
Other items on sale by Madison's included Nazi weapons and memorabilia and personal items belonging to concentration camp prisoners. In a statement to FSWC, Live Auctioneers said that all offensive Holocaust items had been removed.
Live Auctioneers said that it had suspended the auction house for violating several of its policies, including one which "limits the glorification of vile historical objects" and discourages the modern reproduction "of hateful items". Madison's Historical has taken down its website.
FSWC called the items "utterly grotesque" and an "insult to six million Jews who were murdered by the Nazi regime."
Campaign Against Antisemitism has expanded our coverage of antisemitism worldwide. Please contact us if you would like to share feedback or volunteer to assist with this project.