High Court rejects claim for judicial review of Ofcom's decision not to sanction BBC over Panorama's Labour antisemitism investigation, leaving JVL member with £10,000 in legal costs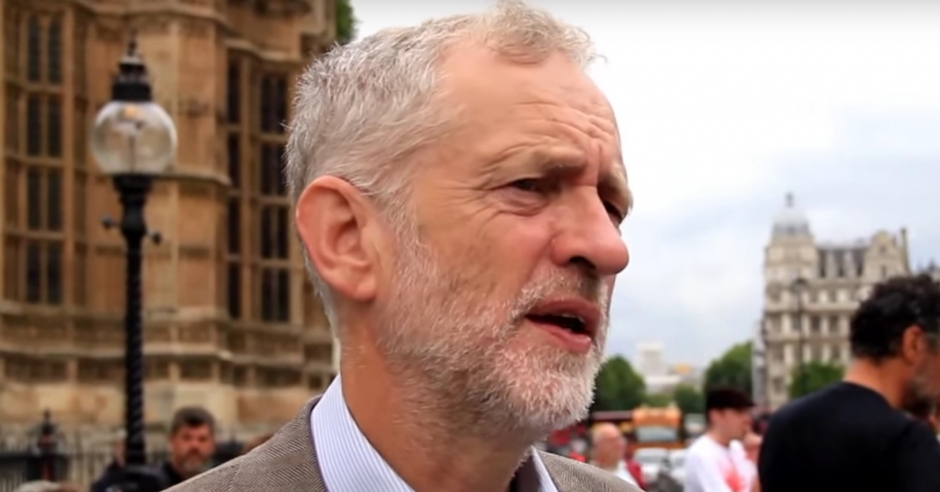 The High Court has rejected a challenge to Ofcom's decision not to sanction the BBC over the Panorama investigation into antisemitism in the Labour Party.
The challenge was brought by Justin Schlosberg, a senior lecturer in journalism at Birkbeck University and Jeremy Corbyn enthusiast who is reportedly a member of Jewish Voice for Labour, the antisemitism-denial group and sham Jewish representative organisation.
After the BBC rejected complaints against Panorama's programme titled "Is Labour Antisemitic?", including by the Labour Party itself, some thirty Labour activists escalated their complaint against Panorama to Ofcom, the broadcaster's regulator, which declined to sanction the BBC over the programme. (The Labour Party decided not to complain to Ofcom.)
Mr Schlosberg then pressed the High Court for judicial review of Ofcom's decision, raising £25,000 in a crowdfunding campaign. Mr Schlosberg apparently believed that the programme had not achieved due impartiality, as required by BBC regulations, and that the show misled viewers.
However, the High Court has now ruled not only that Mr Schlosberg filed his application for judicial review too late, but that his case was "nowhere near" the evidential threshold required for his challenge to succeed.
Mr Schlosberg has apparently been ordered to pay £4,812 to Ofcom and £4,000 to the BBC to cover their respective legal costs in respect of their preparation of Acknowledgements of Service.
The programme, which was televised in July 2019, showed former Labour Party employees speaking out publicly to reveal Labour leader Jeremy Corbyn's personal meddling in disciplinary cases relating to antisemitism. The programme explained how senior Labour Party staffers, some of whom Campaign Against Antisemitism has known for years, used to run Labour's disciplinary process independently, but soon after Mr Corbyn's election as Party leader found themselves contending with his most senior aides, who were brazen in their efforts to subvert due process.
During the programme Labour's press team made claims that the staffers featured had political axes to grind and lacked credibility, and it is understood that they and John Ware, the maker of the programme, commenced libel proceedings against the Labour Party. The libel cases are being brought by Mark Lewis, a highly esteemed media lawyer who is also an honorary patron of Campaign Against Antisemitism.
On 28th May 2019, the Equality and Human Rights Commission launched a full statutory investigation into antisemitism in the Labour Party following a formal referral and detailed legal representations from Campaign Against Antisemitism, which is the complainant.
In the first release of its Antisemitism in Political Parties research, Campaign Against Antisemitism showed that Labour Party candidates for Parliament in the 2019 general election accounted for 82 percent of all incidents of antisemitic discourse by parliamentary candidates.
Campaign Against Antisemitism's Antisemitism Barometer 2019 showed that antisemitism on the far-left of British politics has surpassed that of the far-right.
Campaign Against Antisemitism advocates for zero tolerance of antisemitism in public life. To that end we monitor all political parties and strive to ensure that any cases of concern are properly addressed.