Labour could face legal bill of £5.5 million over claims arising from its scandal of institutional antisemitism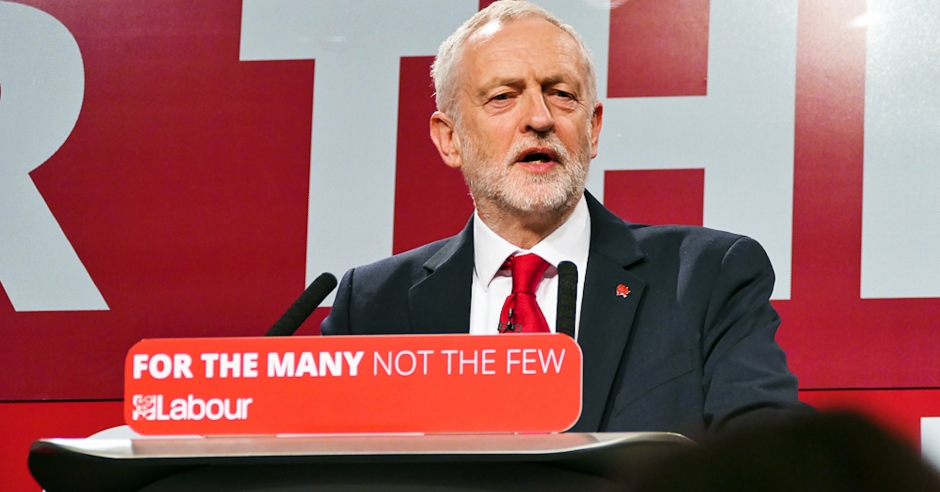 The Labour Party could be facing a legal bill of over £5 million over claims arising from its scandal of institutional antisemitism, according to the JC.
The settlement reached by the Labour Party yesterday in libel proceedings brought by the maker of the BBC Panorama programme, "Is Labour Antisemitic", and the whistleblowers it featured, including the legal costs, was reportedly in the region of several hundred thousand pounds.
During the programme Labour's press team made claims that the staffers featured had political axes to grind and lacked credibility, and the whistleblowers and programme maker John Ware commenced libel proceedings against the Labour Party. The libel cases were brought by Mark Lewis, a highly esteemed media lawyer who is also an honorary patron of Campaign Against Antisemitism.
However, it is anticipated that costs from claims connected to a leaked internal report by the Labour Party could rise into the millions. It is understood that more than 50 individuals are pursuing claims against the Party after their names were circulated on social media and far-right websites.
In addition, it is possible that the Party may face a fine from the Information Commissioner's Office in connection with the personal data in the unredacted leaked report, which in some cases led to threats against Jews named in the report.
There is also the possibility that claims may arise following the publication of a report into Labour antisemitism by the Equality and Human Rights Commission (EHRC), which launched a full statutory investigation into antisemitism in the Party in May 2019 following a formal referral and detailed legal representations from Campaign Against Antisemitism, which is the complainant.
Mr Lewis called yesterday's settlement the "first of many battles" in the effort for legal redress of the victims of Labour antisemitism.
It is understood that Sir Keir Starmer has tasked Lord Falconer, the Shadow Attorney General, to manage the Party's response to matters arising from antisemitism in the Party.
Yesterday, Campaign Against Antisemitism called for Jeremy Corbyn to be suspended from Labour after his conspiratorial statement about the legal settlement.
In the first release of its Antisemitism in Political Parties research, Campaign Against Antisemitism showed that Labour Party candidates for Parliament in the 2019 general election accounted for 82 percent of all incidents of antisemitic discourse by parliamentary candidates.
Campaign Against Antisemitism's Antisemitism Barometer 2019 showed that antisemitism on the far-left of British politics has surpassed that of the far-right.
Campaign Against Antisemitism advocates for zero tolerance of antisemitism in public life. To that end we monitor all political parties and strive to ensure that any cases of concern are properly addressed.