Popular Iranian Olympic wrestler announces "Hitler is my hero"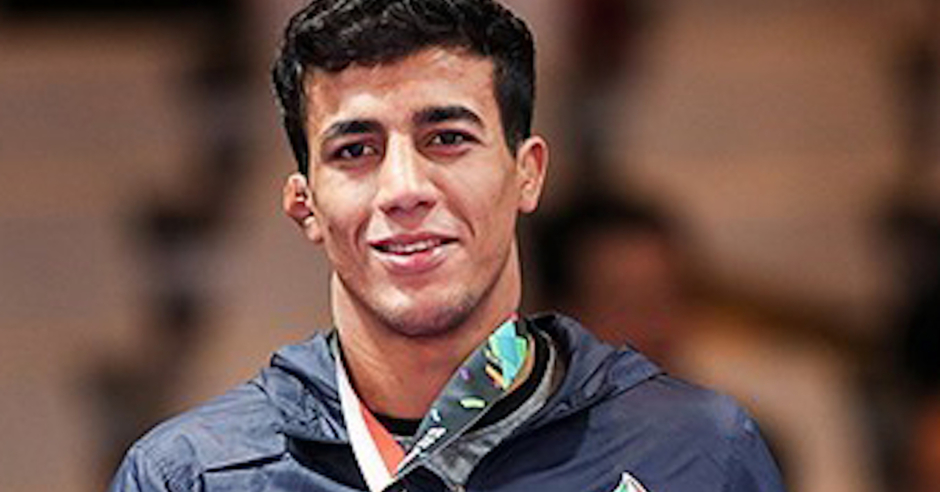 A popular Iranian wrestler has reportedly announced that "Hitler is my hero."
Greco-Roman wrestler Mohammad Ali Geraei, who came in fifth place at the 2020 Tokyo Olympics, cited Hitler as an inspiration, along with boxer Muhammad Ali and footballer Zlatan Ibrahimovic, in an interview with an Iranian publication over the weekend.
Mr Geraei won bronze at the World Championships in 2017, 2019 and 2021, and gold at the 2018 Asian Games, and is a revered figure in Iranian sports.
Sardar Pashaei, a former Greco-Roman wrestling champion and head coach of Iran's team, now turned activist, told The Jerusalem Post that he was "very sad" to see how Iranian athletes "have become government puppets and have to learn the lesson of hate instead of friendship."
Mr Pashaei, who is now an American citizen, added: "Geraei's words are like rubbing salt on the wounds of millions of people whose families were victims of hatred. The International Olympic Committee should end appeasement with Iran, and ban the presence of officials and athletes who are part of the Iranian government's repression and hatred apparatus. We will soon send a letter to the World Wrestling Federation and demand the suspension of Ali Geraei for his antisemitic comments."
Campaign Against Antisemitism reports on news and incidents relating to antisemitism worldwide.