US Antisemitism monitor to become Ambassador to aid fight against anti-Jewish racism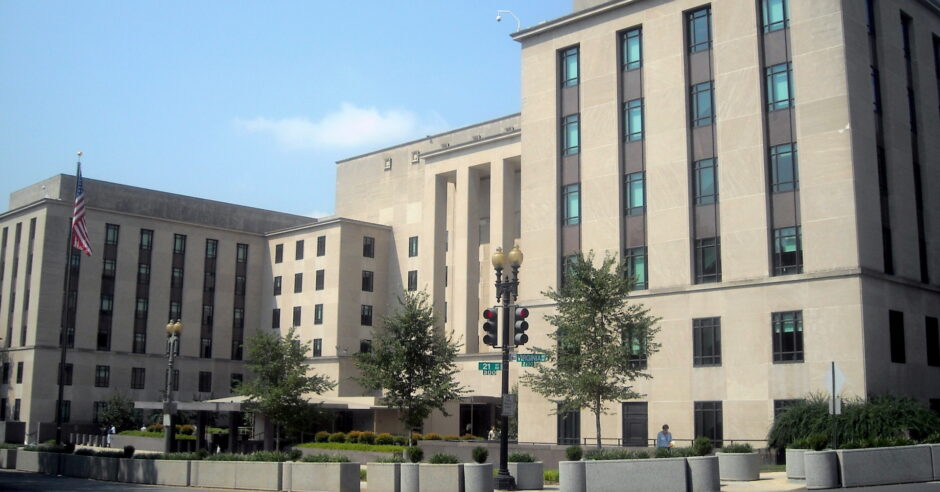 A bill raising the status of the United States' antisemitism monitor to "Ambassador-at-Large" was passed unanimously by the US Senate on 16th December.
The post of Special Envoy to Monitor and Combat Antisemitism was created in 2004 by the US Congress to combat anti-Jewish racism overseas. As ambassador, the envoy will have easier access to the Secretary of State as well as increased funding. It is also believed that recommendations are more likely to be seen as having the backing of the administration.
Nevada Democrat Senator Jacky Rosen, who led sponsorship of the bipartisan bill, said that, as antisemitism continued to rise at "an alarming rate across the globe", it was "critical" to elevate the monitor role. The House of Representatives passed a similar bill last year, meaning it is almost certain to become law soon.
Jewish groups welcomed the measure.
Campaign Against Antisemitism has expanded our coverage of antisemitism worldwide. Please contact us if you would like to share feedback or volunteer to assist with this project.